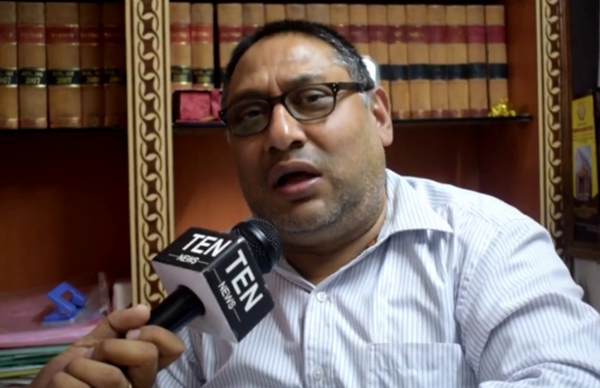 New Delhi: The online buying trend is catching up slowly and steadily eating up small business.But it may not affect the medium business easily if they withhold the initial shakeup then they will still survive.
The Federation of All India Vyapar Mandal an apex organization of all traders association across the nation, has expressed concern over the growing online business and a detailed memorandum has been also sent to Prime Minister, Union Finance Minister and Union Commerce Minister.
The main allegation of the Federation is that foreign online vendors are not doing business for business purposes, but are working to eliminate India's traditional and luxurious retail and small business by offering thick fat discounts to consumers. The Federation has also expressed concern that foreign online businessmen can also abduct India's economic independence. The Federation alleged that online businessmen are also violating various laws of India and harassing consumers, as 90% consumer complaints are related to online purchase.
Ten News Caught with the National General Secretary of the Federation Shri V.K. Bansal on Friday, Speaking to Ten News said,
The online companies are engaged in expanding and expanding their business despite the severe losses.India's retail merchant and small shopkeeper is in a stunned position with growing online trade and growing foreign wholesale and Cash and Carry in India . Indigenous Traders are unable to understand how they will feed more than 440 million people dependent on them whose livelihoods are retail.
He further said, "The fear of India's retail merchandise is not baseless, because the work of foreign online employees is suspicious. The Major online business in India are getting finance from outside. They are also openly debunking the Indian Law Payment and Settlement System Act 2007 which debars them to sell on Cash on Delivery Model."
"According to a recently published news , 90% of complaints filed by Indian consumers are against online vendors. This figure shows that online retailers are cheating with India's poor consumers, which is not in the interest of the country.
The adverse consequence of this is that the said company has to retire its sales and marketing staff .Thus unemployment problem is likely to be enhanced," Added Bansal.