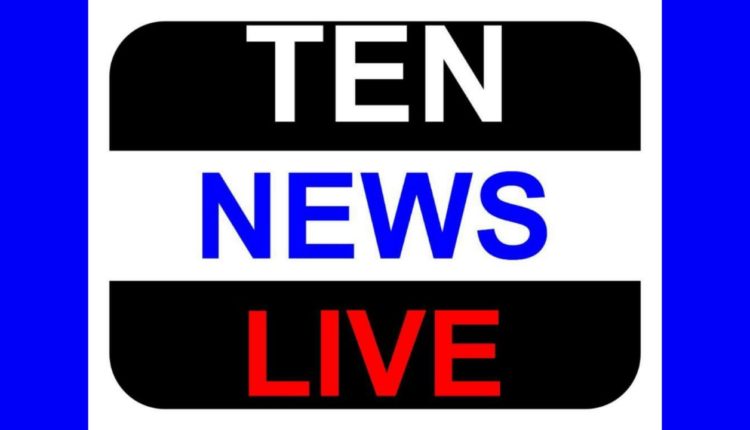 Exicom wins "Manufacturing Excellence (EV Infrastructure)" at 3RD ASSOCHAM Auto Forum & Awards
Ten News Network
New Delhi, (29/1/2019): Exicom wins "Manufacturing Excellence (EV Infrastructure)" at '3RD ASSOCHAM Auto Forum & Awards' with the Theme "Moving towards a Greener Transportation" held on Monday, 28th January, 2019 at New Delhi.
These ASSOCHAM Awards are supported by Department of Industrial Policy and Promotion (DIPP), Ministry of Heavy Industries & Public Enterprises, Ministry of Road Transport & Highways, Ministry of Environment, Forest and Climate Change, Government of India and the NITI Aayog.
The other Award Winners are Maruti Suzuki, Toyota Kirloskar, Tata Motors, Ather, NDS, Mahindra Electric, Minda, Motherson Auto and Krishna Maruti under various categories.
 Dr Arbinda Mitra, scientific secretary, Office of the Principal Scientific Advisor to Government of India in inaugural address at ASSOCHAM Auto Forum said, "We are now very soon going to launch the second phase of (Faster Adoption and Manufacturing of (Hybrid &) Electric Vehicles), this is a consortia approach that we are putting along with the Department of Heavy Industries and Department of Science and Technology,". He also informed that in the FAME II mission, the government as of now is going to allocate INR350 crore to have a concerted investment in research and innovation addressing three components that are very important for India viz., – 1. Development of battery and its components; 2. Development of motors using rare-earth magnate materials and 3. Development of electronic control systems, technologies and know-how which together could be put as power electronics.
Anant Nahata, Managing Director, Exicom said, "I would like to thank ASSOCHAM for honoring our efforts in developing EV infrastructure for all types of charging needs. We continuously work towards introducing new technologies in the area of energy storage applications to address the ever growing energy demands."  He further emphasized the need for R&D and indigenization to support 'Make in India' initiative of government.
The event opened new doors to accelerate EV transformation through promoting futuristic technologies which the country needs to gear up in the future.
Amid others who addressed the ASSOCHAM Auto Forum included – Mr R.S. Kalsi, chairman, ASSOCHAM National Council on Auto & Auto Ancillaries and Senior ED, Maruti Suzuki India Ltd.; Mr Nirmal Minda, CMD, Minda Industries Ltd.; Mr Jeffrey Jacob, Partner, Roland Berger and Mr Rahul Sharma, ASSOCHAM Managing Committee Member.
Exicom Tele-Systems is headquartered in Gurgaon, India with growing global presence. The company has over two decades of experience in designing, engineering and manufacturing efficient, reliable and cost effective power and energy solutions for electric vehicles, information technology, telecom and renewables sector. All deployments are backed by state-of-the-art R&D center, manufacturing setup and pan India service support. Exicom is also the largest supplier of Li-ion batteries with deployment of ~1Gwh of battery solutions.
Exicom Mobility division provides Li-ion battery and full range of AC and DC Fast Chargers suitable for all types of Electric Vehicles ranging from 1 kW ~ 150 kW, supporting all global standards and both low & high voltage Battery platforms. The company has successfully deployed AC and DC Fast Chargers for various customers including government PSU's, fleet operators and Auto OEM's etc. Exicom's CubeX batteries are powering high speed electric 2/3 wheelers including cargo variant. The company already has > 2,000 battery packs in the field with very good response from the users. Exicom has also introduced Battery Swapping Solution which is a smart and high performance swapping station for Exicom's Cube X batteries.