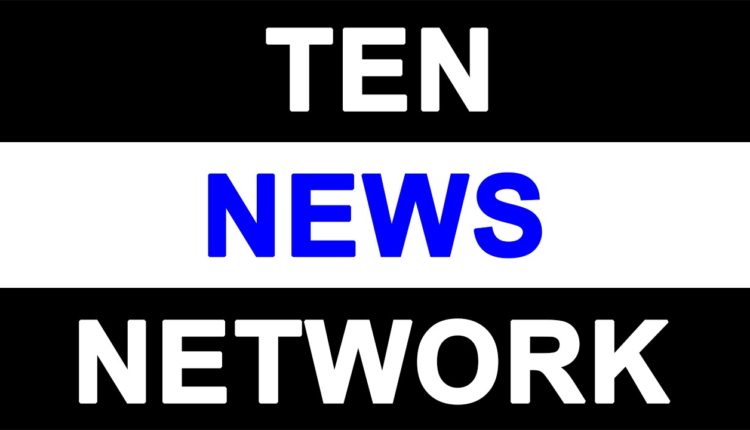 Exporters to get benefit under MEIS scheme for Exports to Iran
NEW DELHI – MAY 15, 2019– Rakesh Kumar, Director General – EPCH informed that the exporters especially from Moradabad were facing problem with respect to export shipment made to countries which are in Office of Foreign Assets Control (OFAC) list and e-BRC could not be generated by the concerned banks for exports to listed countries including Iran. As a result, the exporters were unable to get MEIS benefits.

Kumar further said that EPCH took up the matter regarding non-issuance of e-BRC at the highest level in the Minister of Textiles, Ministry of Commerce & Industry, Ministry of Finance and DGFT and with the constant follow-up, the DGFT has issued Public Notice No. 8/2015-20 dated 14thMarch 2019 in the matter that a declaration by the exporter along with a self-attested copy of the proof of payment such as Foreign Inward Remittance Certificates/Statements etc. can be given to the DGFT for claiming MEIS benefits.
R.K. Passi, Chairman – EPCH said that it had been a long pending demand of handicrafts exporters and solution provided by DGFT is a very welcome step and would certainly boost the morale of the exporters for their future endeavors.
Rakesh Kumar, DG – EPCH said that with this initiative the exporters are going to get a much needed MEIS benefits for their exports and it will energize them to continue their efforts towards enhancing exports from the country.
The Handicrafts exports during the year 2018 -19 is Rs 26590.25 crores registering a growth of 15.46% during the same period last year, however, the exports of handicrafts to Iran is around Rs. 500.00 crores, informed Kumar, DG – EPCH.