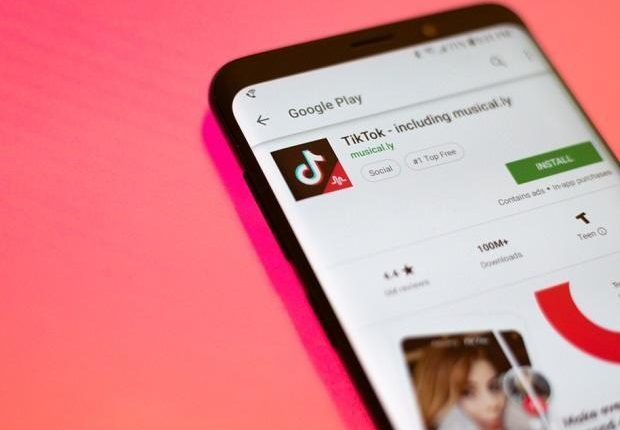 New Delhi: In a Major Relief to TikTok fans ban on Chinese-owned TikTok video app has been lifted by the Madras High Court, subject to certain conditions like imposing limit on content of videos.
TikTok will soon be available for download in India. The social media firm said in a court filing that the ban was costing it financial losses of up to $500,000 every day.
Earlier, On April 3, the bench had passed an order directing the government to prohibit downloading of the TikTok app in the country, calling it "dangerous for children." Last week, Google and Apple removed TikTok from their app stores on the directions of the government.
India has become a crucial growth market for TikTok. During the first quarter of 2019, the app added 188 million users worldwide – with India accounting for 88.6 million of those users.