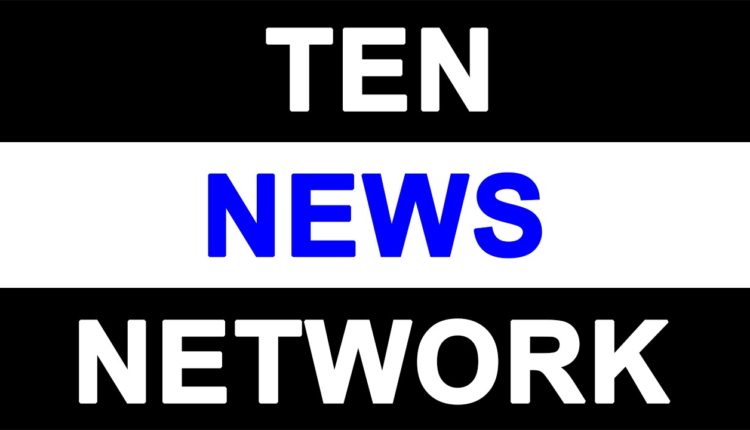 Fare Fixation Committee for #DelhiMetro notified ; to submit report in 3 months
Ministry of Urban Development has notified the Fare Fixation Committee (FFC) for recommending the passenger fares for Delhi Metro network in Delhi and its extension to National Capital Region.
Set up under Sections 33 and 34 of the Metro Railway (Operations and Maintenance) Act, 2002, the Committee has been given three month time from the date of assumption of charge by the Chairperson of the Committee Shri Justice M.L.Mehta, retired Judge of the High Court of Delhi, for submission of its report and recommendations to the Delhi Metro Rail Corporation Ltd (DMRC).
The other members of the fourth FFC are Additional Secretary in the Ministry of Urban Development (Shri Durga Shanker Mishra) and Shri K.K.Sharma, Chief Secretary, Government of National Capital Territory of Delhi.
The last Fare Fixation Committee submitted their recommendations on metro fares in 2009.