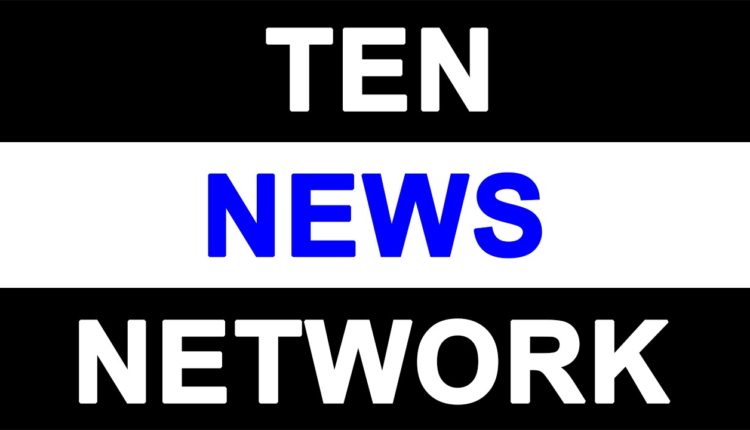 # Faridabad YMCA University celebrates Science Day

​
YMCA celebrates Science Day
Sanjay Chaturvedi​
​​
Faridabad​: ​
​National Science Day was celebrated by the YMCA University ​of Science and Technology, Faridabad in a very appropriate way. The university organized C. V. Raman memorial lecture to commemorate the discovery of Raman Effect' by eminent scientist Sir C.V. Raman.
Dr. R.M.P. Jaiswal, founder President of Vigyan Bharati, Haryana and former Chairman of Department of Physics, Kurukshetra University was the Chief Guest
​. He was also the key-note speaker on the occassion.The Vice-Chancellor of the University, Prof. Dinesh Kumar was also present on this occasion. The lecture was attended by the faculty members, research scholars and students of the University.
Paying homage to the great scientist Dr. C V Raman, Dr. Jaiswal
​spoke about the scientific journey of Sir C.V Raman. He said that the students got inspired after going through the journey of the great scientist. He informed the present with 'Life achievements of Sir C. V. Raman and Raman Effects'. He said that Dr. Raman is known all over the world for his work on the diffraction of light by water molecules and he is a real inspiration to all young minds. He was person of strong will power and desire as he came through many obstacles to succeed in his life and students should draw inspiration from Nobel Laureate C.V. Raman.
Talking on the importance of national science day, Vice-Chancellor Prof. Kumar said that science plays an important role in our daily life and makes it easier. He urged the students to work for development of scientific temperament in the country. Giving emphasis on new researches in science, he said that being the students of Technical and Science University, they should give their best for the betterment of life through Science.
​While the students and research scholars found themselves informed about the importance of the day, the faculties also found themselves inspired.​