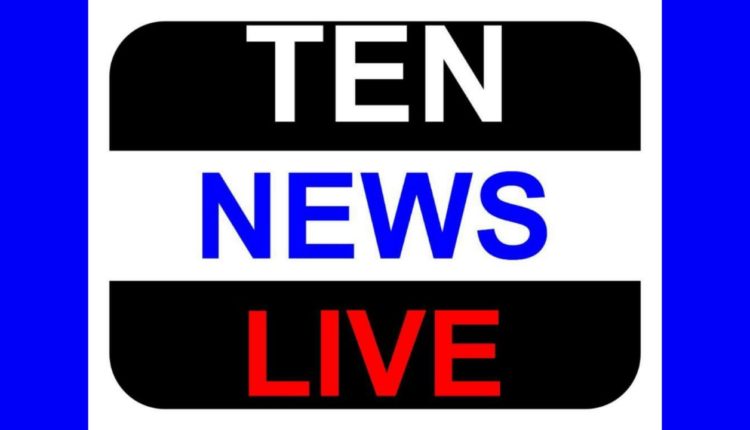 'Feud behind bouncer's murder'
Gurgaon: The 27-year-old bouncer who was shot at near Galleria market on Sunday night died in a private hospital on Monday morning. Police claim they are close to solving the case, adding that it is an outcome of a family enmity. They also claim to have zeroed-in on the relative suspected to have killed the bouncer.
However, they are suspicious of the place of the murder since no witnesses or shopkeepers heard gunshots or cries of the victim.Sources said police have questioned shop keepers and those present there at the time of the murder, but no one seems to have heard gunshots. The police are looking at CCTV footage to verify facts of the case."As per the complaint, the shooting took place before midnight, but it is impossible nobody saw or heard anything, since it a well populated area. So far no shop owner from the market has supported the claims," said the investigating officer.