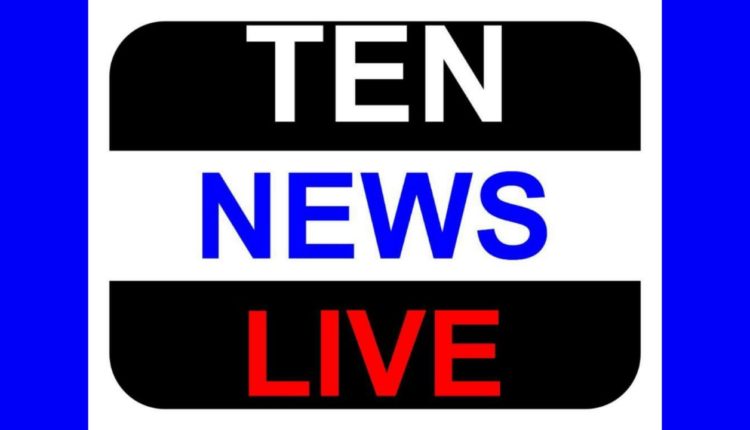 FICCI, SIAM welcome Cabinet's announcement of PLI scheme in 10 sectors to boost manufacturing
NEW DELHI, 11 November 2020: The Union Cabinet approved the Production-Linked Incentive (PLI) scheme for 10 sectors on November 11. These are pharmaceuticals, automobiles and auto components, telecom and networking products, advanced chemistry cell battery, textile, food products, solar modules, white goods, and specialty steel.
"The PLI scheme across these 10 key specific sectors will make Indian manufacturers globally competitive, attract investment in the areas of core competency and cutting-edge technology, ensure efficiencies, create economies of scale, enhance exports, and make India an integral part of the global supply chain," according to a government statement.
The total allocation under PLI would be Rs 1.46 lakh crore over five years, according to the government statement.
Welcoming the cabinet decision, Dr Sangita Reddy, President, FICCI said, "The announcement of PLI scheme for ten sectors by the Government today is a major boost for the manufacturing sector. The sectors covered under the PLI scheme are strategic, technology intensive and also important from the perspective of employment generation in the country. Indian economy offers huge opportunity for these sectors not just from the domestic market perspective but also to make India an export hub for these products. FICCI thanks the Government for the announcement and also hopes to hear about such progressive schemes for more sectors."
 Kenichi Ayukawa, President, SIAM & Managing Director & CEO, Maruti Suzuki India said, "SIAM welcomes the announcement of Production Linked Incentive Scheme for enabling Auto Industry to be a part of the Global Value Chain with an allocation of Rs 57,000 crores, over the course of next 5 years. We thank the Government of India for echoing its confidence on the Indian Automobile industry, as the industry was eagerly awaiting for this scheme to increase its competitiveness and take the growth of the sector to the next level. We look forward to the details of the scheme that would be rolled out by Ministry of Heavy Industries & Public Enterprises."