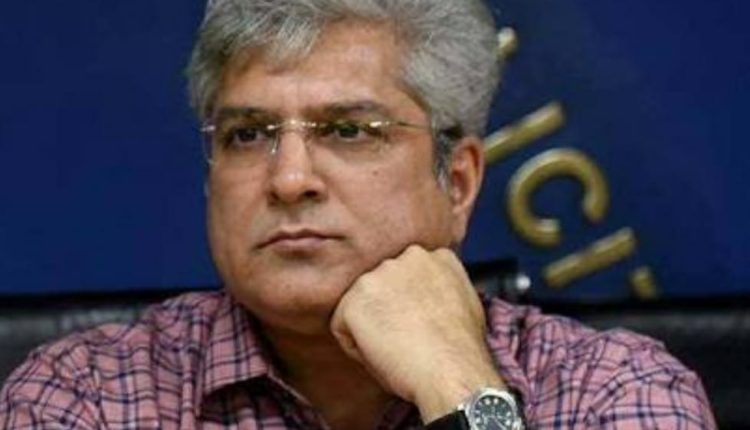 FIR filed after Delhi police seize alcohol smuggled inside Delhi for distribution among voters : AAP Minister Kailash Gahlot's brother under allegations
Vishal Malhotra/Lokesh Goswami Tennews New Delhi :
New Delhi(09/02/2020): The crime branch of Delhi Police has named Harish Gahlot, brother of Delhi Transport Minister Kailash Gahlot, in an FIR registered in a case of smuggling liquor.
Harish Gehlot was allegedly smuggling illegal consignments inside Delhi ahead of the Delhi Assembly elections 2020 voting on Saturday, 8 February. An FIR was registered under sections 33, 38 and 68 of the Delhi Excise Act, 2009.
The Excise Department allegedly seized a pickup truck with liquor bottles along with 'for sale in Haryana' from Old Dale Mill Complex, Village Mitrau, Nafarganj, News Delhi, just 2 days before the voting day. Two persons Ravindra Singh and Virendra Singh were arrested along with the vehicle. These suspects have now revealed to the Delhi Crime Branch that liquor was being supplied on the instructions of Harish Gahlot, brother of Kailash Gehlot.
Notably, the AAP minister Kailash Gahlot also represents the Najafgarh constituency of New Delhi and the sitting MLA from the constituency. Gahlot is also the Transport & Environment minister of Delhi. Further investigation revealed that these illegal consignments of liquor were being smuggled into Delhi to be distributed in the elections.
Though an FIR has been filed against Ravindra and Virendra, it mentions that they were carrying 15 cartons of liquor on the instruction of Harish Gahlot. Each carton contained 48 quarter bottles of Indian Made Foreign Liquor (IMFL). After taking one bottle from each compartment as a sample for testing, the police have seized the cartons and sealed.
The liquor was reportedly being supplied by Haryana liquor Barron Balbir Mann who owns an L1 liquor store in Gurugram.