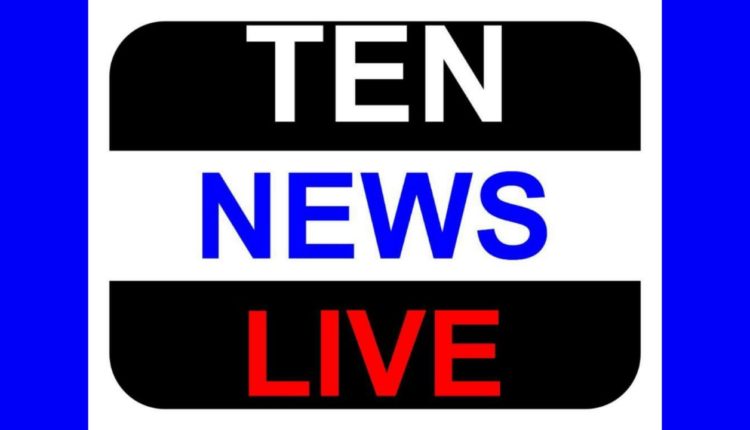 Fire breaks out at ADM's official residence in #Kanpur
Kanpur, Mar 28 (PTI) A fire broke out at the ADM city's official residence today in Civil Lines area damaging valuables kept in two rooms, the ADM said.
However, no causalities have been reported.
Fire broke out in two rooms, including the reading room, damaging television sets, air conditioner and other belongings, ADM Avinash Singh said, adding, his wife, Rubi Singh fractured her arm while trying to escape the blaze.
The blaze was brought under control by the staff and other people.
Investigation is on to ascertain the reason of the fire, police said.