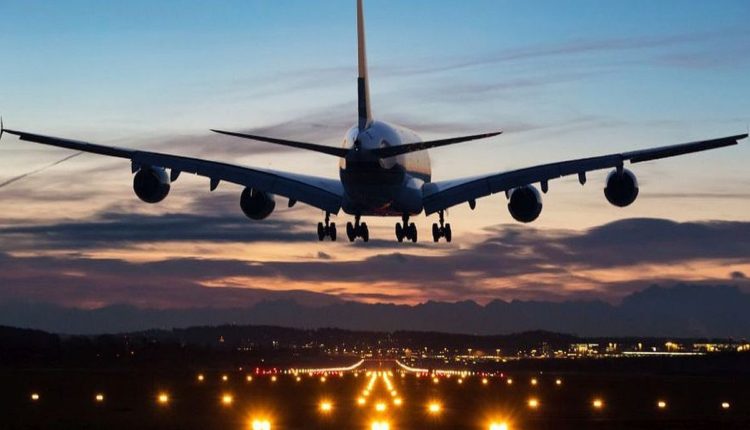 Flights Cancelled and Delayed Due to Weather Turbulence, Passengers Requested to Keep Checking Flight Status
Ten News Network
New Delhi, 23 May 2022: The Delhi Airport on Monday witnessed disruption in the flight operations after heavy rains and storms in New Delhi.
The Delhi Airport authorities have requested the passengers to connect with the airlines for updates about their flight before going to the airport. They have informed that due to bad weather, flights are either cancelled or delayed.
According to sources, two flights have been cancelled, over 40 departure flights and 18 arrival flights have been delayed due to unfavourable weather. Several flights have also been diverted to Jaipur.
Airlines like Spicejet and Indigo have apologised to the passengers for the inconvenience and have directed them to keep checking their flight status.