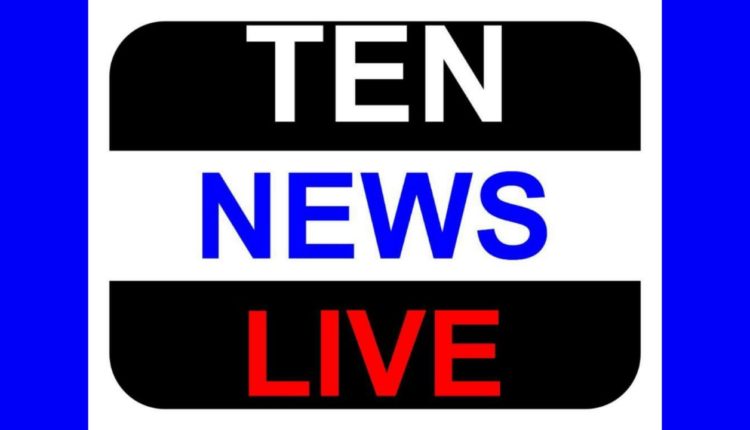 Impact of Flipkart Deal to Walmart
Analysing deal of Flipkart an 11 yrs Old company started as book seller sold at valuations of $20B ie 1.35 Lac Crore. The credit must go to Congress Government for policies resulted into such wealth generation by Indian Company.
Walmart which was one way blocked by BJP in FDI opposition move, is going to sell at doorstep, a failure of BJP Government.
The biggest lesson is to Indian Entrepreneurs that no target is bigger than Indian ambitions and potential. It's also a message to big groups of India that unless they spend 5-10% on startup's, they won't be able to maintain their positions in time to come.
It's also an opportunity for growth of Indian Villages using technology, digital platform & solutions to real-life problems