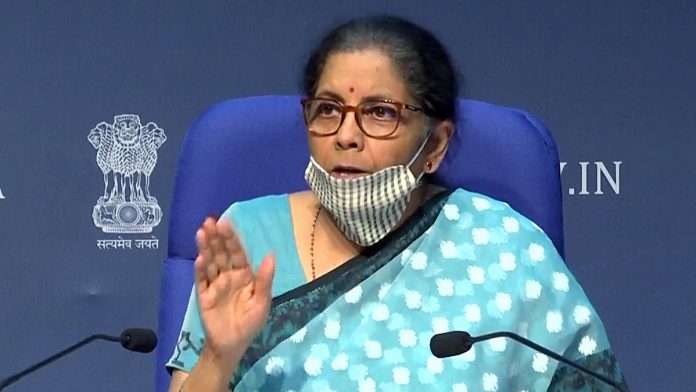 FM Sitharaman outlines Growth as Main Focus of FY24 Budget
Ten News Network
New Delhi (India), Feb 4, 2023: Union Finance Minister Nirmala Sitharaman, in her maiden interaction with stakeholders since presenting the budget on February 1, emphasized growth as the main focus of the budget for fiscal year 24 (FY24).

The budget proposals aim to establish both fiscal consolidation and inclusive growth, FM Sitharaman said.
During the outreach event, the finance minister acknowledged the people of India for playing a crucial role in ensuring growth and sustaining the recovery of the economy. She credited the relief and policy measures introduced by the government since the onset of the pandemic for making India the second-fastest growing economy.
Sitharaman stated that it was the "express desire" of Prime Minister Narendra Modi to continue with elevated public capital expenditure, which is reflected in the proposed higher outlay of 10 lakh crore under the head.