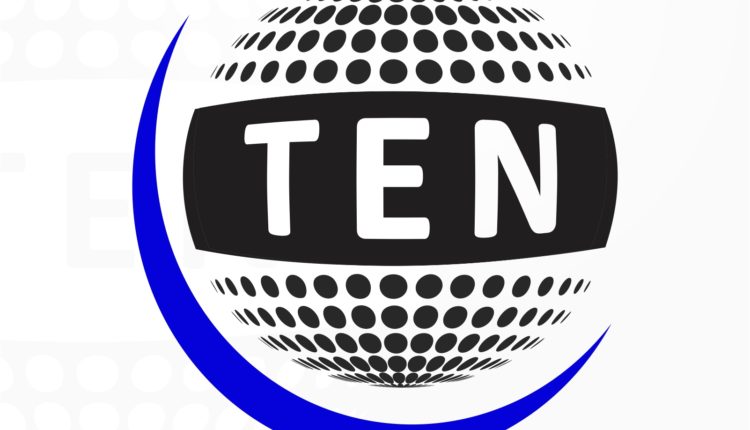 FONRWA To Form Civil Defense Organization, Asks RWA's To Select People From Each Sector!
Talib Khan
Noida, (30/11/2018) : Federation of Noida Resident Welfare Association (FONRWA) has started the planning for the formation of Civil Defence Organization. They have asked all the RWA's of Noida district to select 10 to 20 people from each sector who can join this organization.
Invitations are sent through various social media platforms. FONRWA is already receiving a lot of messages from the RWA's regarding the joining.
Speaking over phone to Ten News, N P Singh, Chairman, FONRWA, told us about the organization and said that "it will be a big step taken towards safety for the people of the district". He also added that "The DM and City Magistrate will look after the procedure of the organization and it will be formed under their guidance".
Speaking over phone to Ten News, A N Dhawan, General Secretary, FORNWA, said that this organization is a must for the betterment of the Noida District. He said that "we are still planning about the recruitments and receiving a lot of messages for the joining. This organization will give people safety and do the welfare services for the society"
Civil Defence Organization is the second line defence and a social service agency during war time and provides help to the affected persons and areas.It also works in calamities and natural disaster and provides safety and help for the affected.
Civil Defence Organization Aims are, To protect human life and property from air-raid also to maintain continuity of production to keep up the morale of public. It comes under the Home Ministry and are already there in a lot of cities and states in India.
Now FONRWA will bring this organization to Noida also.