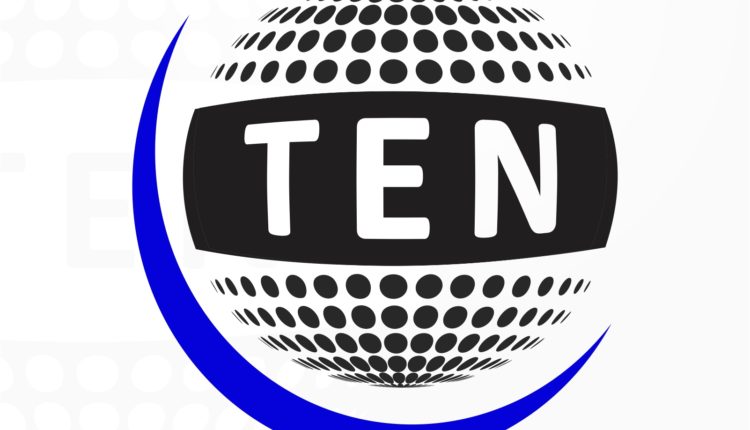 Food for thought for all social workers
By Rajiv Goyal
Since everyone knows , now a days politicians have engaged professionals as IT Cell to develop hidden messages on right facts to promote themselves , it's better that what is happening and what is lacking should be dicussed and pursued with administration rather than forwarding such messages of IT cells .. lets not live in virtual life.
Even if dollar remained strong, does it solve problems of traffic, sewage , education and healthcare of noida city .
Why we don't have 5 govt hospitals like GTB, why don't we have 10 Government schools like model school of Delhi, why don't we have WtE power plant, why don't we have ultra modern Bus depot for inter state bus services … we are sold plots and flats at the rates of Singapore and services like Signapur.
Lets remained focused on basic issues. If Sh Anoop Khanna can feed 500 people @ Rs 5 per person, why can't we have government kitchens at 5 places to feed 2000 people each at Rs 5/, say in name of Atalji
Ask basic questions for the city , that will get atleast real answers from city administrators. Just think how they will answer for dollar vs Indian rupee answer