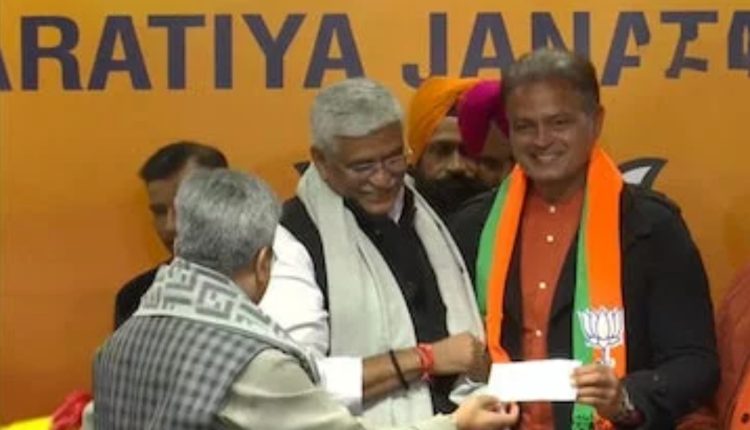 New Delhi, December 28: Dinesh Mongia, 44, former cricketer of India on Tuesday joined Bhartiya Janta Party in Delhi in a ceremony at the BJP headquarters.
Mongia said, "I want to serve the people of Punjab by joining the Bharatiya Janata Party. Today, there is no other party that can work better than the BJP for the development of the country."
He joined the party in presence of Union Minister of Jal Shakti Gajendra Singh Shekhawat.
Mongia is likely to begin with his political innings from Punjab where assembly elections are to be held in few months.
Apart from Mongia, Sitting Congress MLAs Fateh Singh Bajwa and Balwinder Singh Laddi also joined the party.
These joining come after former Punjab chief minister Amarinder Singh and former Union minister Sukhdev Singh Dhindsa met with the BJP's top brass on Monday. Following the meeting, the BJP and the parties of these two leaders established a formal partnership.
Dinesh Mongia has played limited over internationals for India and belongs to Punjab.