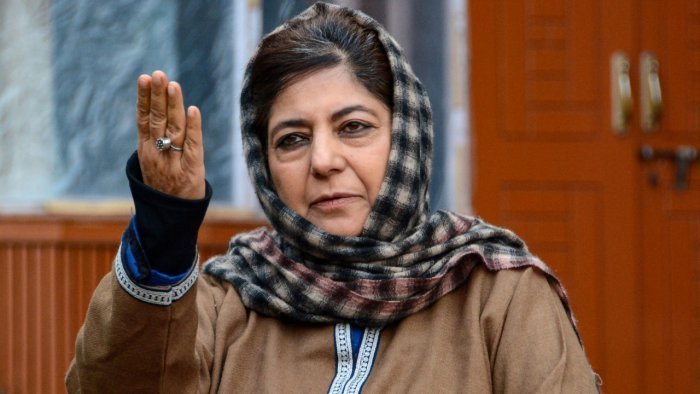 New Delhi, 04th June 2023: About four years after her previous passport expired and three years after her application got dragged, former Jammu and Kashmir chief minister and People's Democratic Party president Mehbooba Mufti has been awarded a 10-year passport.
The Delhi High Court had given the authorities three months to decide whether to approve Mehbooba's motion.
Other members of Mehbooba's family, including her mother Gulshan Nazir and daughter Iltija Mufti, have experienced issues with their passport applications. After the court intervened in February of this year, Nazir was eventually issued a passport.
Meanwhile, Iltija was only given a "conditional" passport that was only valid for two years. She filed a legal challenge to this ruling, and the next hearing is planned for two days from now.