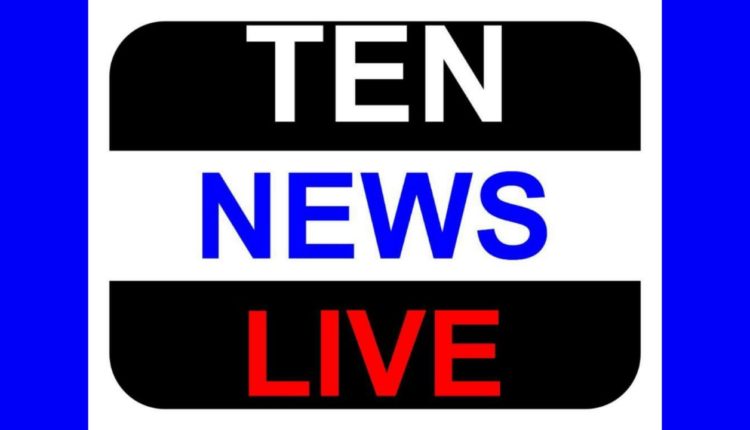 FREE DENTAL CHECKUP & TREATMENT CAMP AT SADARPUR VILLAGE NOIDA
Department of Public Health Dentistry organized the
free screening and treatment camp on 27.11.2012 at
Indian Public School, Sadarpur village, Noida.The camp
was organized in the premises of school, The camp was in
association with Lions Club Delhi , IDA Noida Branch and Colgate
India.
The team of Doctors led by Dr. Shivlingesh K.K of Public
Health Dentistry, I.T.S Dental College G.Noida, with
Dr.Bhuvandeep Gupta, Dr.Ankur Shekhar,Dr.Shubham
Chauhan, PG students, Interns & Paramedical staff
participated in the camp.
In this camp Dr.Puneet Ahuja Principal I.T.S Dental
College Greater Noida, with Mrs. Nargis Gupta President
Lions club Delhi and Dr. Gambhir of IDA Noida Branch
also join the camp.
Free distribution of tooth paste and brushes was done in the
camp, as the part of promotion of oral health specially in
young children. School children were motivated and teach
about how to maintain a good oral hygiene on day to day
bases.
In this camp many patients had been treated for their
dental diseases, treatment like scaling, restoration and
extraction of mobile and grossly decayed teeth was carry
out in the camp.
Total of 440 patients were screened, and treatment was
given to needful. All Doctors worked enthusiastically
for the success of the camp and motivated the entire
patients for good dental health.