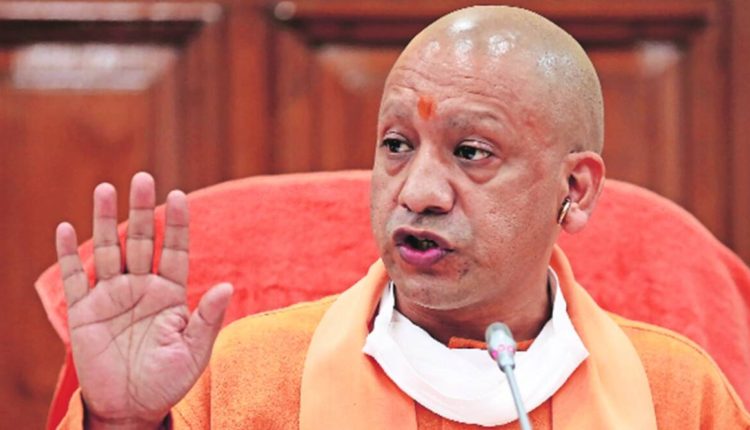 Furious over poor performance, UP CM Yogi Adityanath issues notice to 73 officers
Ten News Network
Uttar Pradesh, Sept 2nd, 2022: UP Chief Minister Yogi Adityanath on Friday sent notices to 73 officers for their failure in resolving people's grievances.
Known for his strict adherence to maintaining law and order, Adityanath has sent notices to officials that include ten heads of departments, five commissioners, ten DMs, five development authority vice-presidents, five municipal commissioners, and ten tehsildars.
The notices were sent on the basis of confidential reports from the local administration, police, and public that were sent to the CM Office.
In addition to these notices, explanations for poor performances have also been sought from ten police stations, ten commissioners, and three ADGs and IGs of the state.
The worst performing departments in terms of addressing public complaints and issues have been identified as personnel, Ayush, technical education, agricultural marketing, infrastructure, and industrial development, housing, and urban planning, vocational education, Namami Gange and rural water supply and education, forest and climate change.
Yogi Adityanath known for taking strict action against incompetency, corruption, and laxity had also recently fired DGP Mukul Goel on the basis of dereliction of duty.
In view of complaints and grievances from the people of Uttar Pradesh, notices have been released by the CM's Office.