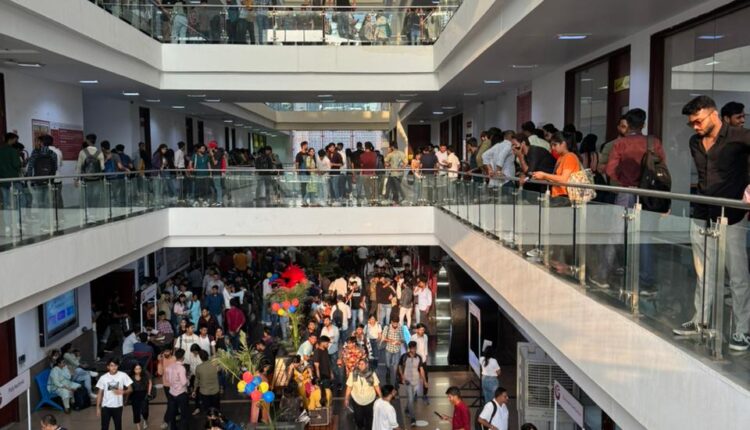 Galgotias University Welcomes New Academic Session with 100% Student Registration
TEN NEWS NETWORK

Noida, September 26, 2023 — Galgotias University kicked off its highly anticipated academic session for 2023-24 with an impressive 100% student enrollment across all academic disciplines. The university administration made special arrangements to streamline the registration process, deploying dedicated counters for each academic branch.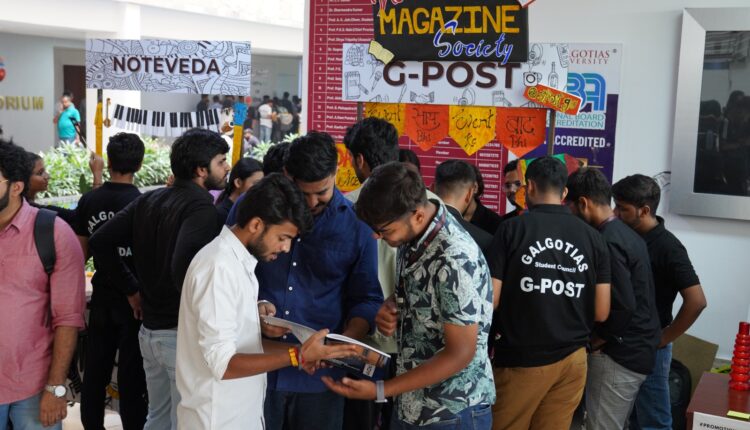 The esteemed Vice Chancellor of Galgotias University, Professor Dr. K. Mallikarjuna Babu, extended his warmest wishes to the incoming students. Dr. Renu Luthra, Chancellor Advisor, addressed the students, urging them to embrace this institution as a crucible for personal growth. "To reach new heights," she emphasized, "dedicated effort within the boundaries of discipline is paramount."
Inspirational words continued to flow as Professor Vice Chancellor Avadhesh Kumar encouraged students not only to excel academically but also to nurture their moral compass. He stressed the importance of humility as a guiding principle for life.
Chancellor of Galgotias University, Sunil Galgotia, shared a message of hope and aspiration with the new students, wishing them a prosperous journey ahead. "Your commitment and hard work will set new benchmarks," he remarked, "so always remain mindful of your responsibilities."
Dr. Dhruv Galgotia, the CEO of the university, pointed out that India boasts the world's youngest population, characterized by both talent and industriousness. He underscored the global expectations resting on the shoulders of India's youth. "The world," he asserted, "holds high hopes for the future contributions of Indian youth."