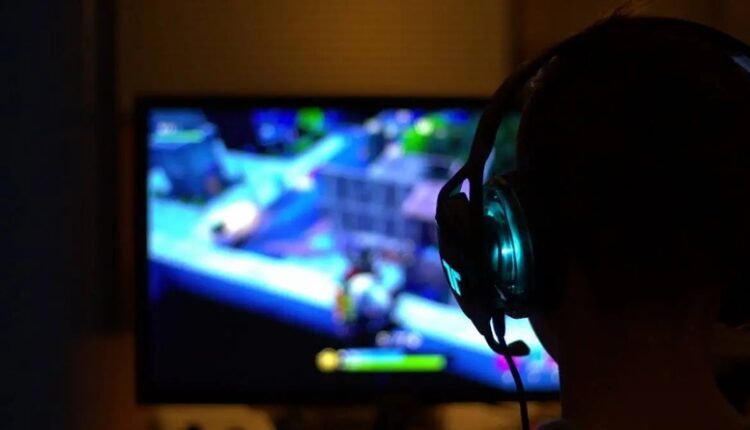 Gaming Industry Calls for Changes in Draft Regulations: Companies Seek Flexibility and Clarity in Upcoming Rules
Ten News Network
Mumbai (Maharashtra), 28th Jan 2023: Leading gaming companies have submitted their input to the draft rules for the industry, with many seeking changes and tweaks in the regulations. The draft rules, which were released by the government earlier this month, aim to regulate the fast-growing gaming sector and ensure that it operates in a fair and transparent manner.

The gaming companies have submitted their feedback on the draft rules, highlighting areas where they believe changes are needed. Many have called for greater flexibility in the regulations, arguing that the strict rules proposed in the draft could stifle innovation and growth in the industry.
Some companies have also raised concerns about the proposed limitations on advertising and marketing, arguing that these restrictions could hurt their ability to reach new customers and grow their businesses.
Additionally, there have been requests for more clarity on certain issues, such as the definition of "loot boxes" and the criteria for determining whether a game is considered to be "addictive."
The government is expected to review the feedback and make any necessary changes to the draft rules before they are officially implemented. The gaming industry is a major contributor to the economy and it is important that the regulations strike a balance between protecting consumers and allowing the industry to thrive.
The gaming industry has grown rapidly in recent years,- with more and more people turning to online and mobile games as a form of entertainment. However, with this growth has come concerns about the potential negative effects of gaming, such as addiction and gambling-like behavior. The draft rules aim to address these concerns while also promoting a fair and transparent gaming industry.