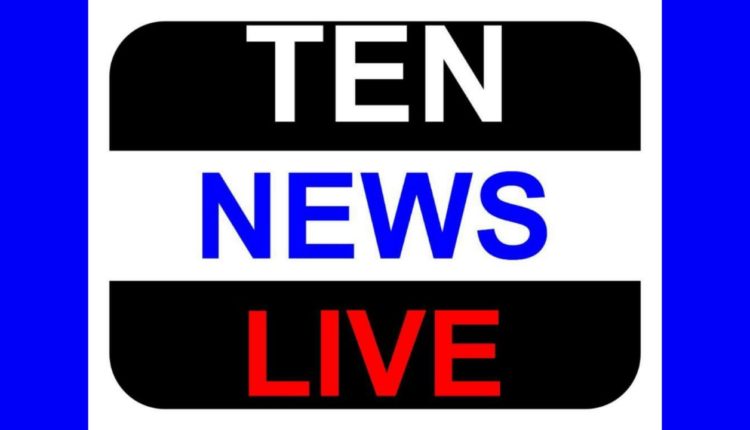 Gautam Buddh Nagar CMO under fire again after issuing this controversial order
Noida / Greater Noida, 4th May: Gautam Buddh Nagar CMO Deepak Ohri, who was recently bashed for his unruly behavior in a viral video, has come under fire again for passing an order which bars the private hospitals from asking the attendants of patients to arrange for oxygen.
The order caused furore among the private hospitals as well as the residents body, who said that the order will only add to the misery of private hospitals.
Speaking to TOI, Mohita Sharma from IMA's Noida chapter said that hospitals have been struggling to procure enough stock of medical oxygen, so "unless the administration doubles the daily quota of oxygen that is being consumed by the hospitals treating Covid-19 patients, such a directive is difficult to follow."
Defending the hospitals for asking attendants of patients to bring loaded cylinders, Sharma said that the attendants and close relatives of the patients are asked to get loaded cylinders as the intentions of the doctors is only to save the patients' life.
FONRWA chief Yogendra Sharma said that this order will only create further trouble for the patients.
On Monday, the district recorded 1446 new Covid cases along with 13 deaths, whereas 1712 patients recovered from the disease yesterday.