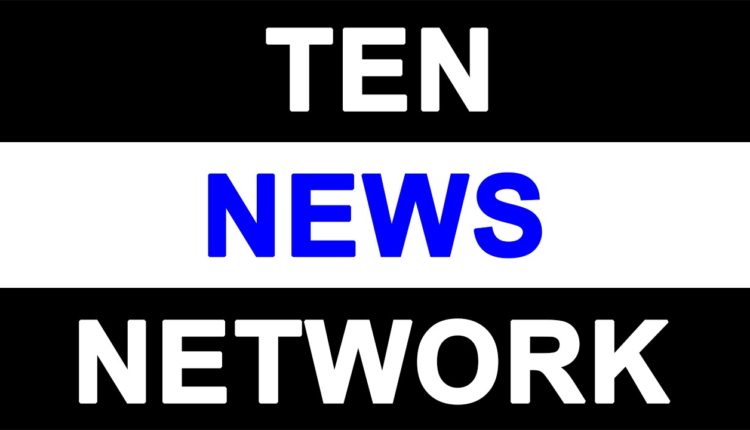 GB Nagar to get greener, 3.25 lakh more trees to be planted
Noida: Gautam Budh Nagar district is all set to get greener. An additional 3.25 lakh trees will be planted in the district in keeping with the directions of UP chief minister Akhilesh Yadav.
 According to officials, even though the state government had directed the administration to plant 6.5 lakh trees, only about half the number of saplings will be planted owing to space shortage because of infrastructure development in Noida, Greater Noida and the Yamuna Expressway area. "The aim is to reduce pollution and enhance the green lung of the district," said a senior Authority official. "The trees will be planted on green belts, traffic islands, in parks and along roadsides and central verges. They will include fruit trees like Neem, Arjun, Amla, Tamarind and Jamun," he said.
Meanwhile, Gautam Budh Nagar district authorities will now communicate their problem of limited land space to UP government in Lucknow. The entire Meerut range that has six districts including Gautam Budh Nagar and Ghaziabad has a target to plant 32 lakh trees. "We have been asked to identify the space by March and communicate the same to the government," the official said. "However, we will explain to the government that we can plant only 3.25 lakh trees instead of 6.5 lakh saplings" he added.