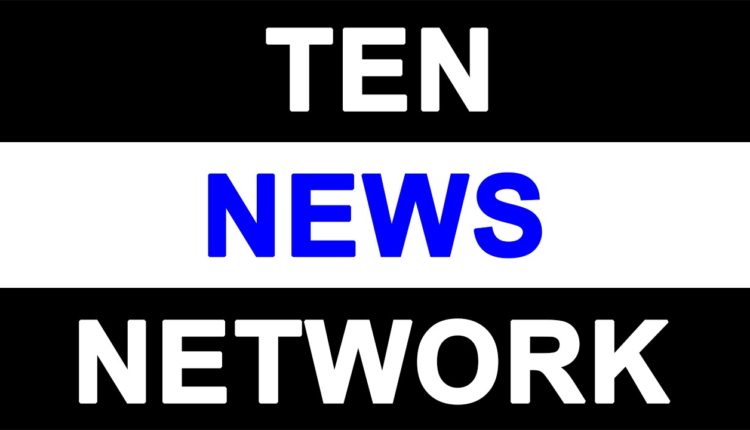 #Ghaziabad police deploys 2,000 officers to manage kanwar yatra
The Ghaziabad police has deployed nearly 2,000 personnel from the city force on kanwar yatra duty, to ensure safe and secure passage of Kanwarias through the stretches of western Uttar Pradesh.
The district has around 3,500 personnel to tackle crime and enforce law and order. In such a scenario, tackling daily crime and keeping a check on criminal activities will become a major challenge for the Ghaziabad police till the yatra is finished.
"Providing safety and ensuring law and order during kanwar yatra is a must. Apart from the 2,000 personnel from the district, we have got two additional platoons of provincial armed constabulary (PAC) and also a flood platoon (to be posted at the Murad Nagar canal) to keep a check on any untoward incident. Some of the police officers will also be posted in plainclothes to track anti-social elements. However, we will ensure that day-to-day policing in residential areas does not suffer," K S Emmanuel, senior superintendent of police for Ghaziabad, said.
"Although the majority of the city's police personnel will be deployed on kanwar duty, they may also be called up to perform regular duties," he said.
Apart from the police officers, the district officials have also deployed nearly 650 volunteers from civil defence to help in regulating traffic.
"Ensuring safety of Kanwarias will be a major challenge. Any untoward incident may spark protests. However, even if the ratio of the police personnel available for the daily routine duties gets reduced, it can be tackled with effective man management. If there is a better management of resources for daily duties, even 1,500 personnel will be sufficient," Colonel (retd) TP Tyagi, chairman of RWA federation, said.
The traffic police will also be on their toes for a week, from Monday, as the major diversion of vehicles has come into effect from July 24. Until August 1, NH-58, Link Road, GT Road will be out of bounds for vehicles. A majority of the traffic load will be diverted to NH-24.
"For the diversion, we have briefed traffic police on their duties to effectively manage the traffic situation. We have also inducted a hexacopter drone to keep a track of the traffic situation and the movement of Kanwarias during the yatra period," Rajesh Kumar, superintendent of police (traffic), said.
The police also inaugurated the integrated kanwar yatra control room at the Meerut intersection on Sunday, which will help the police coordinate with the administration more efficiently.