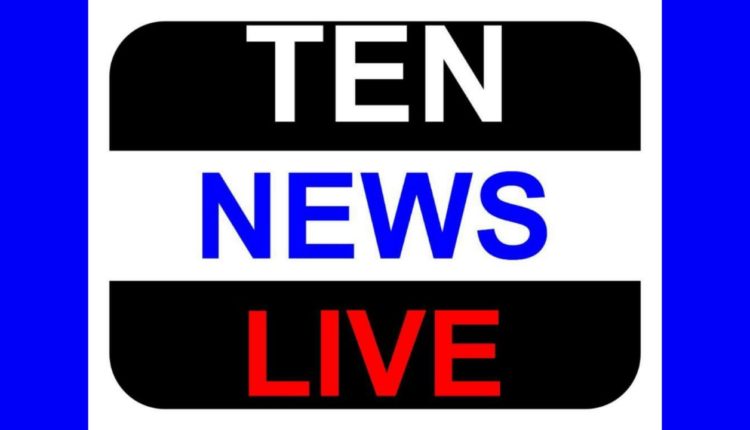 GLO Bagged "Best App for Hair & Makeup Services" by Ravishing Wedding Awards 2015
GLO Bagged "Best App for Hair & Makeup Services" by Ravishing Wedding Awards 2015
New Delhi, 2016:GLO, one of its kind app for booking makeup and hairstyling on the go has been honored with Best App for Hair & Makeup Services" by Ravishing Wedding Awards 2015 on 19th March 2016. GLOhas been acknowledged and praised by its users in very less time and has been getting a fabulous response from its customers in a short span of time.
On the occasion,Sugandh Jolly, Co-Founder, GLOsaid we are very excited and honored and express our gratitude for getting acknowledgementfor our work. It is a great encouragement for us to be rewarded by Ravishing Wedding group"
Further adding to the excitementGarimaBhandari, Co-Founder GLOadded we are proud to be to be associated with Ravishing Wedding awards, and strives to excel the expectation of our well wishers and customers. It is a big platform for us to get recognition and we are highly grateful to Jury and other members who supported us.
About GLO:
GLO, which is a recently launched app for on-the-go booking for makeup and hairstyling. Taking the concept of self-book appointments to a new level,GLO is a one-of-its-kind app in India that comes with a promise to give you a world-class experience by your desired professionals in the comfort of your homes. GLO is a unique mobile application that helps customer book same-day make-up and hair styling service. Compatible with all mobile platforms, GLO is an easy-to-browse service that offers a menu rich with images of latest hair and make-up trends. It functions in a very user-friendly format, by allowing customers to browse through an array of 18 different looks.