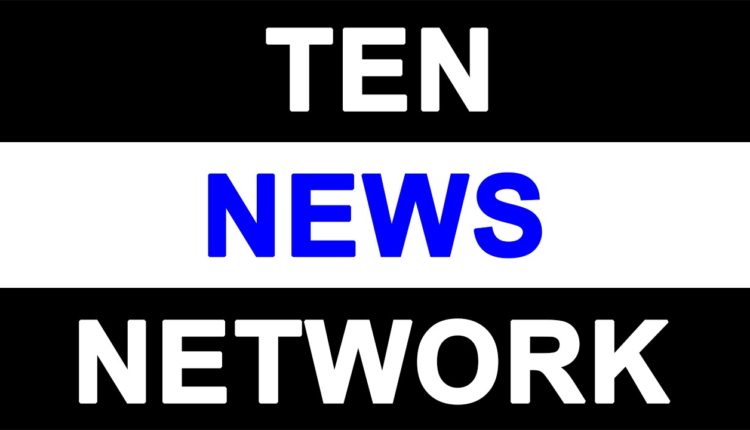 Go the extra mile with Yoga Protein Bar
Go the extra mile with Yoga Protein Bar
A protein bar that tastes like a real food bar – a delicious new launch from the company that shook up the snack bar industry in India
Yogabar is all set to launch a new line of protein bars. Protein bars are an easy way to meetthe body's day by dayprotein necessity.The Indian populationby and large deficient when comes to meeting daily requirements for protein and the all natural Yoga protein bars are perfect to meet daily or extra nutritional requirementfor protein.
"We believe the best nutrition come from whole foods. Natural foods are absorbed and metabolized slowly into the body leading to prolonged presence of nutrients in our body. Natural foods do not induce any side effects such as flatulence, acidity or allergy responses. High quality simple ingredients that we use to create our protein bars ensure much more effective nutrition delivered."Suhasini Sampath, Co-founder of Yogabar
 Yoga protein bars were created to give 20g of high quality complete protein (whey, almonds, lentil protein). Each 60g bar has about 20-22g of protein and satisfies more than 15% of the recommended daily calcium intake. Unlike other brands in the market Yoga protein barscontain no preservatives, no artificial sweeteners or sugar alcohols and is low in sodium.  Compared to other leading brands, Yoga protein bars has the highest protein content (21.6g) and the lowest content of carbs (starch, sugar and fiber) at 18.5g. The bars are also rich in dietary fiber (10g), Omega -3s (more than 300mg per serving and healthy unsaturated fats (MUFA, PUFA). With the Yoga protein bars, maintaining a healthy lifestyle becomes much simpler!
The Yoga protein bars are ideal for people working out, who are looking to supplement their protein intake. It can also be used as a meal replacement, especially for people targeting weight loss. Created with carefully chosen natural, simple ingredients, the Yoga protein bars has the cleanest list of ingredients. Yoga protein bars are available in 3 temptingflavours –Almond Fudge, Chocolate Brownie and Chocolate Cranberry.
Anindita Sampath, Co – founder of Yoga Bars asserts, "Our protein bars are extremely clean label. We have steered cleared of any kind of sugar alcohols, artificial sweeteners and basically anything chemical in engineering our protein bars. We have instead relied on wholesome ingredients to give same nutritional benefits that a consumer would expect from the best bars in the market."
Yoga protein bars are available at http://www.yogabars.in, leading online websiteAmazon, at the airport, popular gyms like Cult, Tribe, Volt and Score. They are priced at INR 649 for a box of 6 bars. In the retail shops, a single bar can be bought for Rs 125/-
About Yogabar
 With the fitness market booming & new brands popping up with an array of products, Yoga Bar stands true to its ideals & doesn't compromise on giving you the best "Healthy Snack" your money can buy. As they continue to innovate and introduce new products into the market, they are will stay true to their founding principles:
All natural ingredients
Devoid of preservatives, artificial flavours & additives.
Great flavour combinations
Stay affordable within the category
Focus on meeting nutrition needs – be it fiber, proteins, healthy fats, antioxidants
Choose good ingredients
Avoid the negatives associated with processed food industry – no trans fat, no added saturated fats, no artificial sweeteners no processed sugars or ingredients like high fructose corn syrup