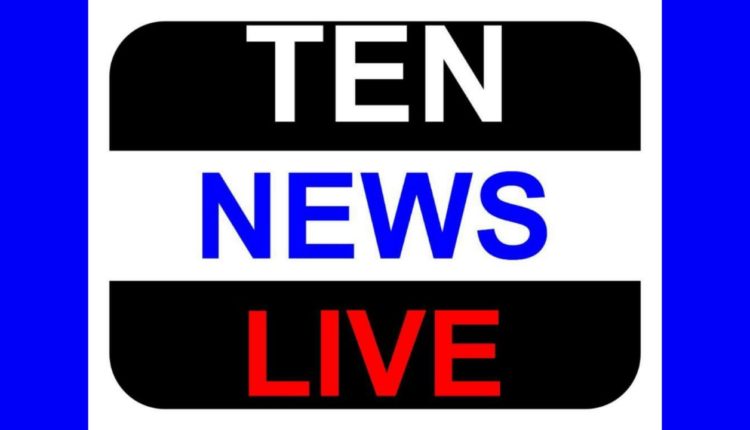 Goel slams Congress govt. for worsening price situation in Delhi
Delhi BJP President Shri Vijay Goel today slammed the Congress government for letting the price situation worsen in Delhi. He said that rising prices due to mismanagement of the Congress government is the main poll issue in Delhi.
Shri Goel said, "Delhi is reeling under the burden of mismanagement by the Congress government, which has resulted in soaring prices of all the essential commodities. Onion prices have been hovering around Rs. 80-90 rupees a kg. Now, tomatoes are selling around Rs. 100 per kg. Potatoes are available at about Rs. 50 a kg. Whichever vegetable one goes to buy, vegetable seller quotes Rs. 20-25 Paav."
Shri Goel further said, "The Congress government assured that the prices would come down before Diwali, but the prices remained high and people of Delhi were left high and dry. For years, the Congress has been befooling people with false assurances of curbing price rise. This time, people are fed up with those hollow promises and false assurances over price rise, which is the main poll issue in Delhi."
The prices of vegetables and all other essential commodities have gone beyond the means of common people in the city. The tall claims and false promises of the Congress government stand exposed as the price situation has only worsened in recent months in Delhi. Even the cosmetic measures of the government have been only on papers and misleading poll campaign materials of the Congress party. The publicity driven onion vans of the Congress government are nowhere to be found in Delhi.
Meanwhile, the government's data shows that retail prices of vegetables, other food items and other essential commodities have increased manifold over the last two years. Though, the government data is based on the lowest available prices in the retail market and is not on the fact whether food items available at those prices were fit for consumption, it reflects total failure of the Congress government in keeping prices under check. (Table is given at the end)
The wholesale price of onion in Delhi is still rising. Just over the last week, an increase of Rs. 600 per quintal has been registered in the wholesale markets. This increase has been witnessed in the wake of a report of the Competition Commission of India (CCI), which criticized the Centre's policy of raising minimum export price of onions. The CCI has found that the policy is not being implemented earnestly and has not been well directed.
Vegetables
Prices on 31.10.2011
On 31.10.2012
On 31.10.2013
Cauliflower
18
8.9
39
Beans
84
69
74
Tomato
39
18
50
Capsicum
47
44
76
Brinjal
17
16
44
Ladies Finger
34
26
48
Bottle Gourd
22
14
40
Bitter Gourd
38
30
44
Cabbage
26
22
42
Peas
75
89
79
Potato
15
18
28
Onion
23
19
70