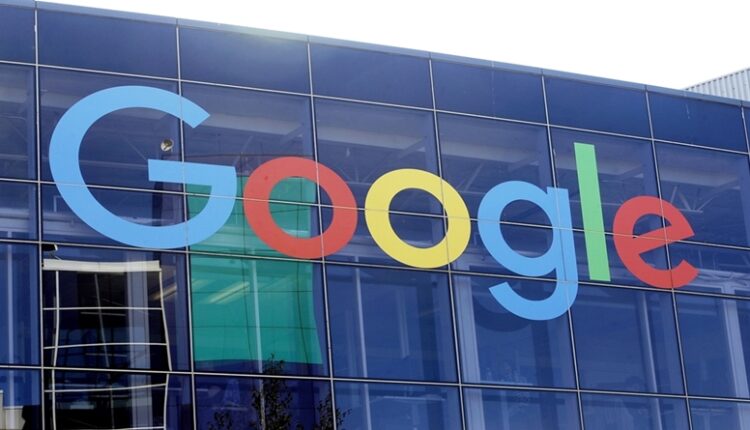 Google launches Bard to compete with OpenAI and Microsoft
Ten News Network
New Delhi (India), 22nd March 2023: The Artificial Intelligence chatting computer program Bard is Google's response to the trending chatbot ChatGPT, is now available to the general public. But the company is currently holding off on incorporating the new feature into its primary search engine.

After years of work, Google announced on Tuesday that it would make Bard available to more people in the United States and the United Kingdom.
The action escalates the competition between Google and Microsoft Corp. for control of the distribution of cutting-edge artificial intelligence tools that can produce human-like text replies.
The Alphabet Inc. owned search engine further stated that Bard is still a "early experiment" and would be made available at a separate website, bard.google.com, and as of now wouldn't be within its existing products.
According to a demonstration given to The Wall Street Journal, Bard is created to respond to written queries using knowledge gleaned from websites like Wikipedia and can handle follow-up questions in a conversational way.
Without giving a precise timeframe, Google Assistant vice president Sissie Hsiao stated that the company would enroll users from a wait list on a rolling basis. Google stated that it intended to make Bard available in more nations and non-English languages.