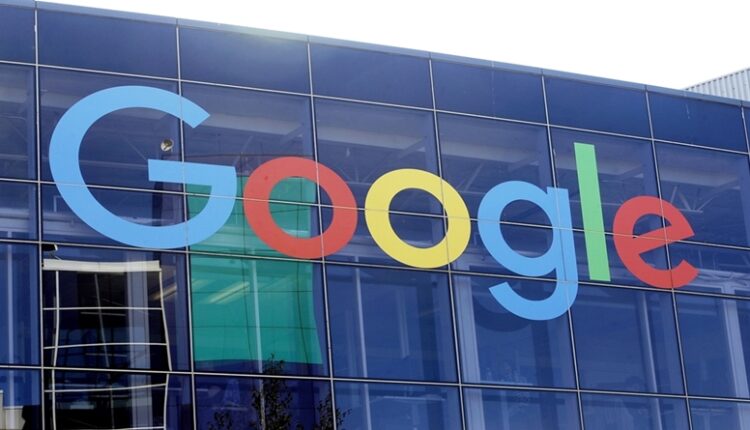 Google rewards 18 lakh to two Indian hackers for reporting critical vulnerabilities
Ten News Network
Mumbai (Maharashtra), 21st Jan 2023: Two Indian hackers, using names Shreeram KL and Shivanesh Ashok have been rewarded by Google for reporting bugs in the company's systems.
The hackers, who have chosen to remain anonymous, were awarded 18 lakh rupees (approximately $22,267) for their efforts.
According to Google, the bugs reported by the hackers were "critical vulnerabilities" that could have been exploited by malicious actors to gain unauthorized access to sensitive information. The company praised the hackers for their "responsible disclosure" of the issues, which allowed Google to quickly patch the vulnerabilities and protect its users.
The reward is part of Google's "Bug Bounty" program, which encourages security researchers and hackers to report vulnerabilities in the company's systems in exchange for financial compensation. The program, which was launched in 2010, has paid out over $15 million to more than 9,000 researchers worldwide.
Speaking about the rewards, a Google spokesperson said, "We're always impressed by the creativity and dedication of the security research community, and we're grateful for the contributions of these two Indian hackers. Their work has helped us make our systems safer for everyone."
The rewards for these two Indian hackers highlights the growing recognition of India's cybersecurity talent. India is home to a large number of security researchers and hackers, many of whom have made significant contributions to the field.
This is also a great news for the Indian startup ecosystem as well as for the budding hackers who are looking to make a difference in the field of cyber security. This will also encourage more and more people to come forward and report bugs and vulnerabilities, thus making the internet a safer place for all.
In conclusion, the rewards for these two Indian hackers is a testament to the importance of security research and the valuable contributions made by the community. Google's Bug Bounty program is a great example of how companies can work with researchers to improve the security of their systems and protect their users.