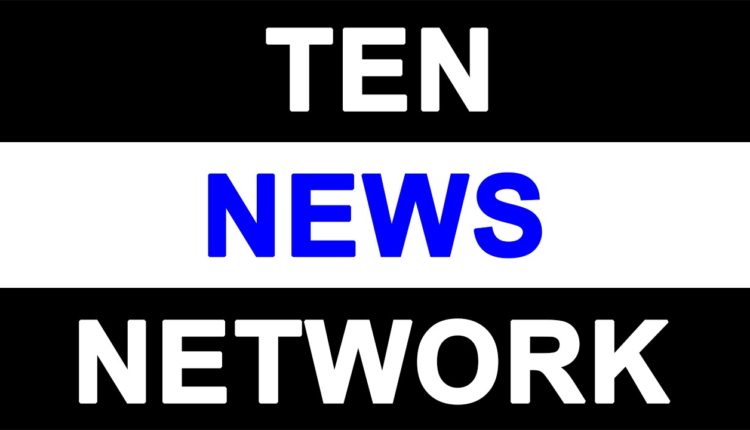 #GoSupersonic With Your Girl Squad At Vh1 Supersonic 2023
Mahalakshmi Lawns in Pune will be grooving to the tunes of EDM, rock, indie, pop, techno, hip-hop, reggae, and much more from 24th to 26th February as the wildly popular multi-genre music and lifestyle festival, Vh1 Supersonic – marks its return after three years. With loads of anticipation regarding the lineup, the food and drinks, and the provisions at the 3 day festival, Vh1 Supersonic also ensures safety comes first and is leaving no stone unturned when it comes down to women feeling safe and comfortable at the venu.. Be it first-time attendees of the festival, solo travellers, or travelling to Pune for the first time, Vh1 Supersonic ensures a secure yet enthralling experience for women this year!

Having become ubiquitous in India, Vh1 prioritises maintaining socio-cultural practices that ensures a safe space for women with facilities like a 'Women-Only' Lounge that provides women with a safe space to kick back & relax. Well, that's not all! Outside of this women's-only lounge, you can add on to the ever-quirky instagrammable ambience and enthralling performances to revel to, by visiting the SuperStreet Fashion entourage. This is a mélange of trending fashion wear, hip accessories, and a lot more that makes for an unforgettable experience.
If you can't get your fill of shopping there, you can visit the SuperFlea – a flea market inside the festival that is the one-stop destination for your shopping needs, along with multiple arenas to fulfil your hunger pangs. Vh1 Supersonic has an appetising array of cuisines from the crème de la crème of the food and beverage industry. The festival will offer mouth-watering food from the distinguished kitchens of Impresario Entertainment & Hospitality Pvt. Ltd. like SOCIAL, Smoke House Deli, Salt Water Cafe, Slink & Bardot, Boss Burger, Dope Coffee, & many more!
Well, ladies, regardless of where you are hanging out inside the venue, Vh1 Supersonic ensures that safety is always only a call away. With multiple bouncer squads and female security guards appointed all across Mahalakshmi lawns, you can party with nothing to worry about. Moreover, the venue will also host well-equipped medical centres for the SuperFam.
To truly embrace the euphoria in this celebration of culture, lifestyle and music, you gotta BE THERE, BE FREE! Catch all of this, and much more, at Mahalaxmi Lawns, Pune between the 24th and 26th of February, only at Vh1 Supersonic 2023