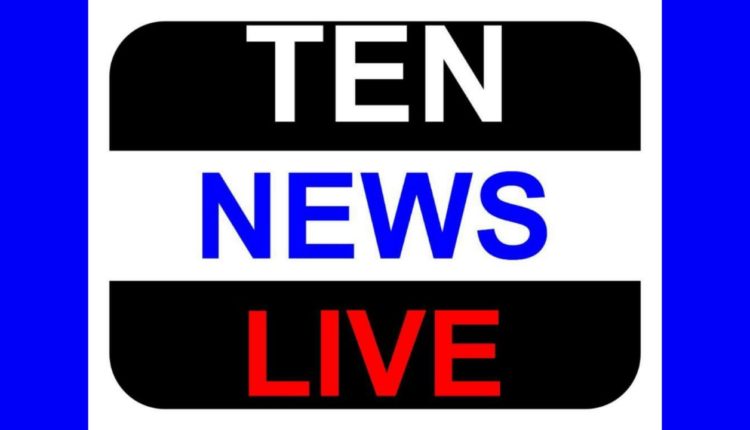 Govt announces to pay Rs 4 lakh ex-gratia for deaths of COVID-19 victims Breaking news:-
The government said on Saturday that it has decided to treat coronavirus in India as a notified disaster for the purpose of providing assistance under the State Disaster Response Fund (SDRF). The government will provide monetary assistance of Rs 4 lakh to the families of the victims, "including those involved in relief operations or associated in response activities, subject to certification regarding the cause of death from the appropriate authority".
India has reported two deaths due to coronavirus and about 83 people have tested positive for the virus so far. Globally, the virus has killed over 5,000 and sickened more than 138,000 across the globe, as per reports.