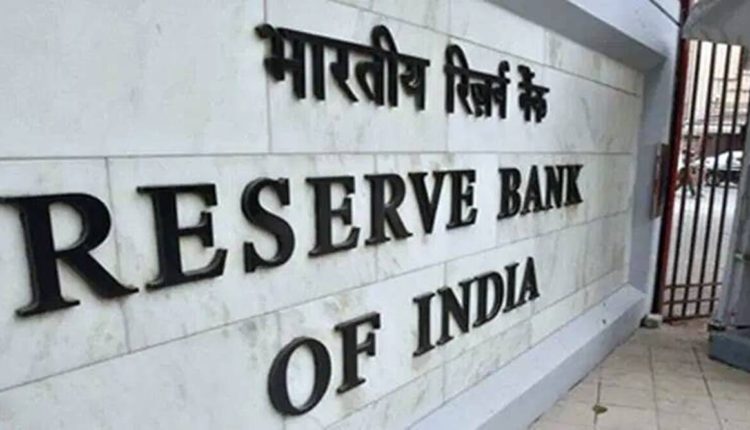 Govt Invites Applicants for post of RBI Deputy Governor
Ten News Network
New Delhi (India), 19th March 2023: Through an advertisement notice on Sunday, the Finance Ministry has announced that it will be commencing the application procedure for the post of RBI Deputy Governor.

A public notice stating that applicants from the private sector will also be taken into consideration for the position, stated that the applicant should have a minimum of 15 years of experience in banking and financial market operations.
One of the four deputy governors typically comes from the banking section of the public sector. If the government chooses to appoint someone from the private sector, it would be a first for the Reserve Bank of India.
The procedure is starting as the extended tenure of the current RBI Deputy Governor, MK Jain is terminating in the month of June.
Senior public sector banker Jain was named deputy governor in 2018 for a term that was later extended by an additional two years in 2021.
The notice read, "It may be noted that the Financial Sector Regulatory Appointments Search Committee (FSRASC) is free to identify and recommend any other person also, based on merit, who has not applied for the post. The committee may also recommend relaxation in the eligibility and qualifications/experience criteria, in respect of outstanding candidates."