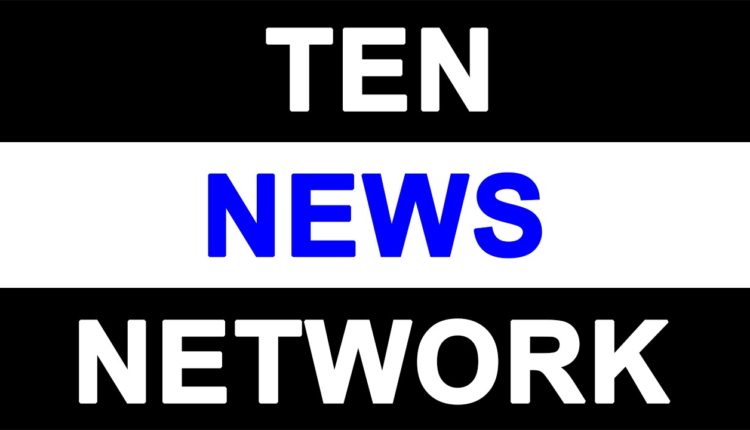 Govt may extend tax payment deadline for black money scheme

New Delhi, Jul 7  The government may extend the deadline for payment of tax on black money disclosed during the one-time compliance window and has accepted the industry request for tax being paid in instalments.
"The government is favourably considering to extend the tax payment deadline as it understands the liquidity crunch around November," a top official told PTI.
"Discussions are on with regard to the number of months by which the payment window can be extended. We have said that they can pay tax and penalty in instalments," he said.
The comments follow Finance Minister Arun Jaitley's meeting with industry associations, CAs and tax professionals late last month to understand their concerns around the compliance window.
The Budget for 2016-17 announced a 4-month compliance window, allowing domestic black money holders to declare their unaccounted wealth, pay a tax and penalty of 45 per cent and escape prosecution and harsher punishment.
The window under the Income Declaration Scheme (IDS) 2016 opened on June 1 and will close on September 30. Tax and penalty on income declared, as per the original scheme, is to be paid by November.
According to the memorandum to the Finance Bill 2016, the government has the flexibility with regard to the closure date of the compliance window, which opened on June 1. Hence any change in closure date can be made effective through a notification.
As regards the payment of tax and penalty, neither the Finance Act nor the Rules with regard to IDS had stipulated such payment in instalment.
Various trade bodies however have asked for leniency in payment of taxes and sought extension of scheme to address the cash flow problem around November.
The Central Board of Direct Taxes (CBDT) has already issued three sets of clarifications on the scheme in form of frequently asked questions (FAQs).
The scheme applies to both residents as well as non- residents (as both these categories could have taxable income that can be declared under the IDS).
"We will issue more FAQs. We are still getting queries from people and we will address them individually," the official said.