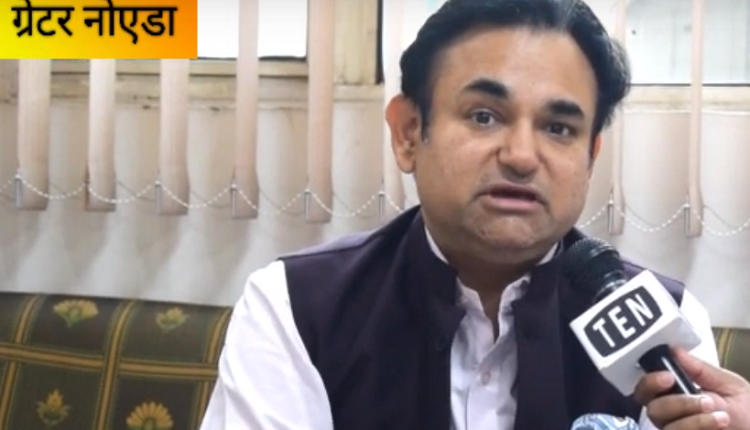 Govt must direct Banks to ease up on EMIs amid Coronavirus, suggests ITS Group's ED Prof. (Dr.) Vikas Singh
Greater Noida, 21st March: "The government must direct banks to ease up on the various EMIs of Middle class people and small scale industries during the next 2 months by not charging any penalty or interest." said ITS Group's Executive Director Prof. (Dr.) Vikas Singh while interacting with Ten News on economic impact of Coronavirus.
He also praised Uttar Pradesh and Kerala government policies like direct money transfer for poors in order to deal with the severe economic conditions that poor people are facing amid coronavirus.
On Modi's address to the nation, Singh said, "PM Modi's speech was a very timely speech to Indians. He brought down the environment of fear in the country."
On Janta curfew he said, "I totally support the Janta Curfew because on Sunday most of the people go out to spend time with their family at parks, malls etc. That time the scope of spreading of this virus is much bigger, so this is a very timely step."
On global recession, he said, "Most of the industries will be severely affected in the next quarter i.e (April, May & June) as their sales and profitability will go down."
"I expect V-shape recovery because the consumption will get back to normal as soon as a vaccine for coronavirus is found or the scare is lowered down." He concluded.