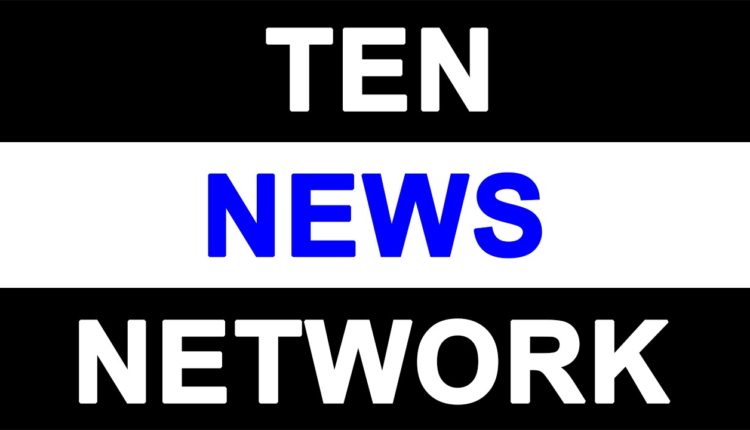 Greater Noida to get its first community radio tomorrow
Greater Noida is all set to get its own voice in the airwaves with the launch of its first community radio on August 9. The channel, which will be aired on the frequency 91.2 FM, intends to raise awareness on issues like health, law and order, development and social issues. 

A government of India undertaking, the radio channel is backed by a local NGO, Noida Lok Manch, and has been named after it. It recently received the licence to broadcast from the ministry of information and broadcasting. "Community radio will be beneficial for the city and its surrounding areas as issues pertaining to the grassroots level will be discussed by the people," said Mahesh Saxena of Noida Lok Manch.