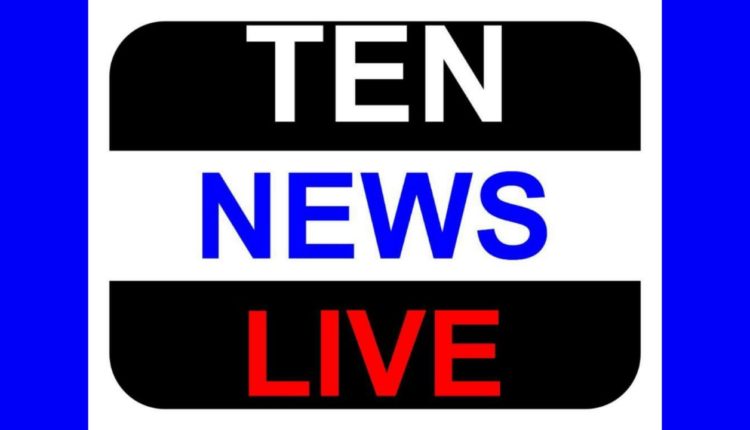 Greater Noida Metro pact to be signed today
Delhi Metro Rail Corporation (DMRC) will sign memorandums of understanding (MoUs) for two Metro links today. The two routes – Noida City Centre to Sector 62 and Noida City Centre to Greater Noida – will spell relief for thousands of commuters once in place.
According to officials, the MoUs will be signed between DMRC managing director Mangu Singh and the chairperson of Noida and Greater Noida Authorities, Rama Raman. The two Metro routes, stretching 6.675 km between City Centre and Sector 62 and 29.7 km between Noida and Greater Noida, had received the green signal from UP chief minister Akhilesh Yadav on September 30, 2014, but the government sat on both draft MoUs for a long time. Officials said once signed, payments will be processed and construction begin thereafter.