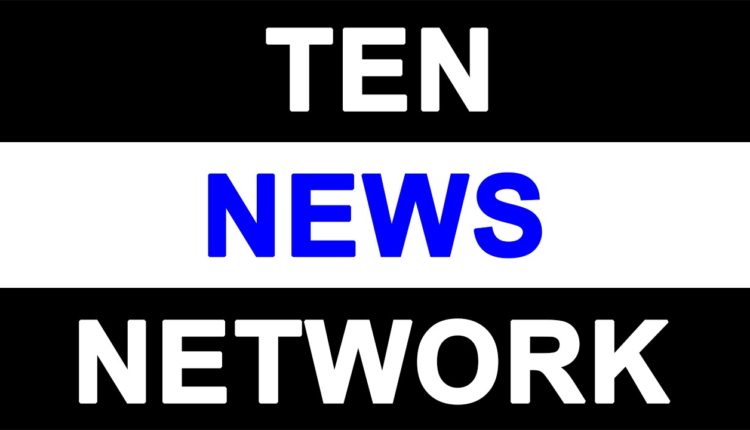 Greater Noida Woman dies in a car outside GIMS, family alleges negligence by the hospital

Greater Noida, 30th April: On Thursday, Jagriti Gupta, a beta 2 resident was left to die in her car after being refused treatment and admission by GIMS Greater Noida, alleged the family.
The family said that they floated around the city to find a hospital bed, but failed to find one. After being informed about the availability of beds at the GIMS, they rushed to the hospital, however, the GIMS management refused to admit the patient, claiming that they had no beds available.
When asked about the number of discharged patients, the management went furious and asked the attendants to take the patient elsewhere.
The family kept on requesting the management for immediate treatment, but no doctor came to see her until she finally died in the car itself after three hours of fluttering. After declaring her dead, the doctors did not even bothered to send her to the mortuary.
A news outlet reported that at the time of this incident, there were 13 vacant beds at the GIMS.