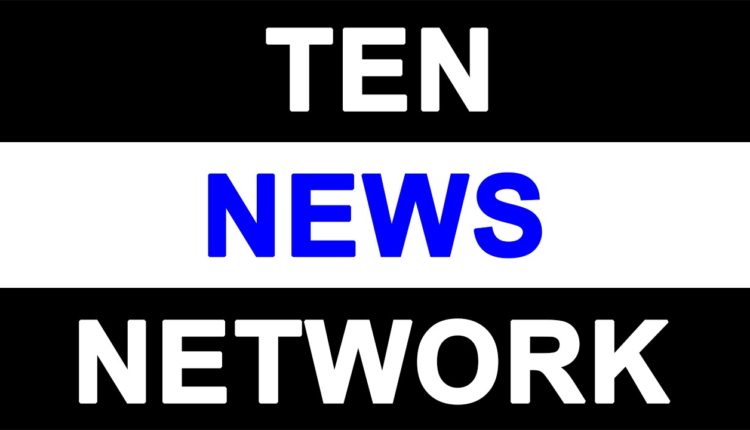 Guide to Investing in Mutual Funds
Introduction:
Mutual fund investment has become popular among investors over the years due to its benefits and advantages. Though it looks complicated for new investors, learning mutual fund investment is simple and easy. Let us look into the above-mentioned benefits of mutual funds.
Low-cost investment

Convenient

Invest via lumpsum or SIP(Systematic Investment Plan)

Diversified investment

Power of compounding 

Tax-saving

Expert fund managers
What is Mutual Fund?:
A mutual fund is an investment avenue that gathers money from various investors and is further managed by expert fund managers. The fund managers can invest this money in various securities such as stocks, bonds, gold, hybrid, debt, and more. 
Now let's look into the points you need to consider before starting your mutual fund investments,
Decide your investment goal

Choose the right fund from the huge number of funds

Choose your investment mode 

Seek expert guidance before investing

Use online investment calculators
Decide your investment goal:
Before investing, you have to decide on investment goals, term period, and investment amount. These factors play an important role in your investments. Investment should be always done with a significant purpose. The goals can be classified into short-term and long-term goals. 
What are short-term & long-term goals?
Short-term goals are those that can be achieved in one to three years, while long-term goals take more than five years to be achieved. 
Choose the right fund from the huge number of funds:
There are various types of mutual funds but you have to analyze and choose the right fund type that suits your goal. Generally, experts guide first-time investors to choose a fund with minimum risk. 
Once you complete choosing the fund type, the next challenge is to pick the right fund as each category has plenty of fund schemes. You have to keep a few factors(Fund manager's stature, expense ratio, assets under management, and portfolio components) in mind and compare each fund with another to shortlist the right fund for you.   
Choose your investment mode:
Mutual Fund investment is the most convenient and effective way to build your wealth. In mutual funds, you have 2 investment modes. 
SIP(

S

ystematic

I

nvestment

P

lan) 

Lumpsum. 
You can choose the mode of investment based on your goals and requirements.
Seek expert guidance before investing:
The process of investing in mutual funds for the first time is not an easy task to do. It requires choosing the right fund category, picking the correct fund, and also monitoring the performance of the selected fund. For better understanding and minimizing errors, do seek a mutual fund investment guide before investing. It will definitely help you to build your portfolio in a better way. 
Use an online mutual fund calculator:
Before investing, you can check the returns of your investments approximately using online mutual fund calculators. It will give you a brief picture of your mutual fund investment. The return value displayed will be based on your inputs. You can design your investments(Term, Amount to be invested) based on the approximate calculations from the mutual fund calculator.
Attributes to be considered:
We have seen a few points to note before investing in mutual funds. Now let's look into a few attributes you need to consider to invest in mutual funds. 
KYC Verification:
To start your investments, you need to initially complete the KYC process. It is a mandatory step to complete before investing. Every financial institution will require this process to be completed as they need to verify the background of their customers. It is done to prevent fraud and criminal activities. 
The process of mutual fund KYC checks is required under the Prevention of Money Laundering Act (2002). The KYC guidelines were first presented by the Reserve Bank of India in the year 2002.
Tax savings on mutual funds:
Many investors invest their money to build wealth, get good returns, and also availing tax benefits. Most of the returns of the mutual fund investments are taxed under income tax conditions. This is where ELSS investments come into play.
What is ELSS?
ELSS or Equity Linked Savings Scheme is an equity-based mutual fund investment that provides excellent tax benefits under section 80C. It is also a key investment tool in the tax-saving arena as it provides a good return percentage with a shorter lock-in period of just 3 years compared to other tax-saving instruments. It allows the investors to invest via lumpsum or SIP which makes it the most comfortable investment avenue. 
Diversification in Mutual Fund:
Mutual funds diversify your investments across various sectors, irrespective of the size or market capitalisation. The aim of diversification is to achieve better returns during unfavorable market situations.
Diversified mutual funds have minimal risk compared to certain other mutual fund categories. The fund manager will switch between the various assets and securities based on the market conditions so that the investors won't lose out on good market opportunities.