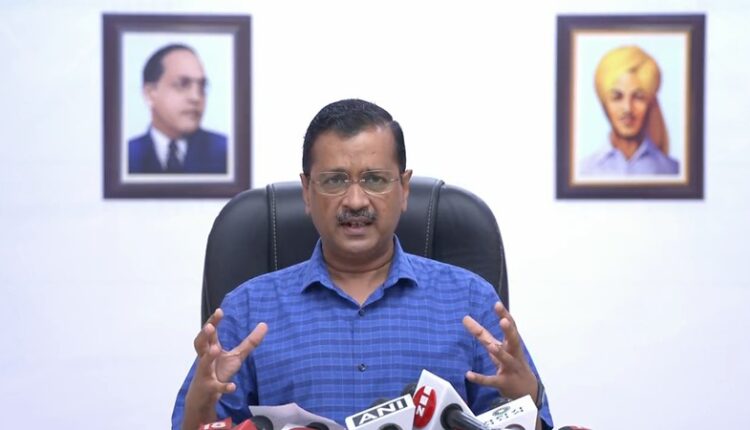 Ahmedabad, 13th May 2023: A Gujarat court today issued summons to the Delhi Chief Minister, Arvind Kejriwal, along with Rajya Sabha member Sanjay Singh, for their alleged role in the defamation case over PM Modi's academic degree.

The officials at the Gujarat University lodged the case after the court was informed that the earlier summons instructing the duo to appear in court on May 23 did not appear to have been received by them because neither of them was present.
Previously, the court of additional chief metropolitan magistrate Jayesh Chovatiya summoned AAP leaders in a criminal defamation suit for making "sarcastic" and "derogatory" allegations about Prime Minister Narendra Modi's academic degree against Gujarat University.
Pranav Thakkar, the AAP's legal cell head for Gujarat, stated on Monday that Arvind Kejriwal and Sanjay Singh had yet to receive the summons issued by the court.