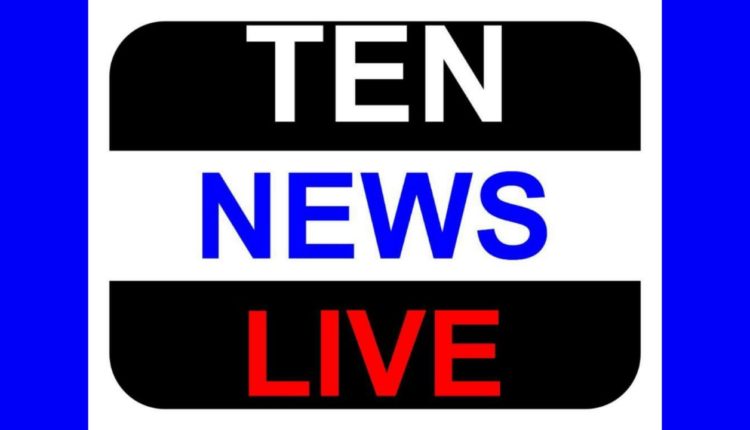 H.H Dalai Lama with Benoy K Behl planting the seeeds of Peepal Tree brought from Nalanda University

The event started with a press conference in which the main speakers
were Geshe Dorji Damdul-Director of Tibet House Cultural Center of
H.H the Dalai Lama, Benoy K Behl-Chair, Buddhist Heritage Institute
of Indology,Bharatiya Vidya Bhavan and the Covenor of this event.,
Ms. Deepali Khanna- Member of Secretary of IGNCA. After the Press
Conference, preview of the exhibition by Benoy K Behl was there for the
media, followed by the seminar and inauguration by H.H Dalai Lama
who gave his blessings to the gathering and also he planted seeds of
Peepal Tree which the convenor brought from Nalanda University.
Quotes by the Convenor, Mr.Benoy K.Behl-"I am really thankful to
IGNCA and Tibet House to be a part of this effort. In this country we
have a vision of life. As a matter of fact, in ancient history there was
no religion in ancient India. The concept of religion is a modern thing
and a vision of life is a reality. We see the logic in Buddhism tradition,
the use of logic is not in any other tradition. I hope this event will be a
marker and make the world understand that we are not divided place
and there is comparison and logic in it."
About the exhibition: This exhibition is to present the Buddhist Culture
from 19 countries. It is amazing to see how the heritage is travelled.
These are ideas travelled without the sword of political and economical
means. These are ideas that held so calmly about journey of life.
Quotes by H.H Dalai Lama-"I would like to say thanks to Benoy K Behl
to promote Buddhism in whole Asia. If we talk about this institution
Nalanda University, it has immense potential. Nalanda remains the top
institution not in religious teachings but in academics also. Its heritage
which followed Nalanda tradition has travelled later from India to
Tibet, China, korea, Mangolia , some republics in Russia etc.. Over
1000 years Nalanda knowledge is intact. All my followers, monks should
not accept my teachings out of faith or respect rather they should
understand it and then follow my teachings. "
BANG PR & Features
ON TARGET
Geshe Dorji Damdul-Director,Tibet House Cultural Center of H.H
The Dalai Lama – "Nalanda is very important Tradition which existed.
Nalanda's structure is very beautiful and most importantly what has
been taught there. From 13th
that H.H Dalai Lama came forward and became a celebrity figure and
he proclaimed the legacy of Nalanda University. Nalanda University
is very important because of the physiology, astrology, psychology,
cosmology etc. which makes Nalanda a different thing."
Quotes by Deepali Khanna-"Member Secretary of IGNCA-" We are
honored to host this event with Tibet House and Mr.Benoy K Behl. Here
we are celebrating the great success of Nalanda University. IGNCA
have very strong Buddhist studies and other areas of studies as well.
We do a lot of research on cultural heritage of the country and it is
our pleasure to host this event and having H.H Dalai Lama for the
inauguration of this event."
The second day of the event will start with seminar, covering history of
Nalanda and saint scholars
century Nalanda disappeared and after