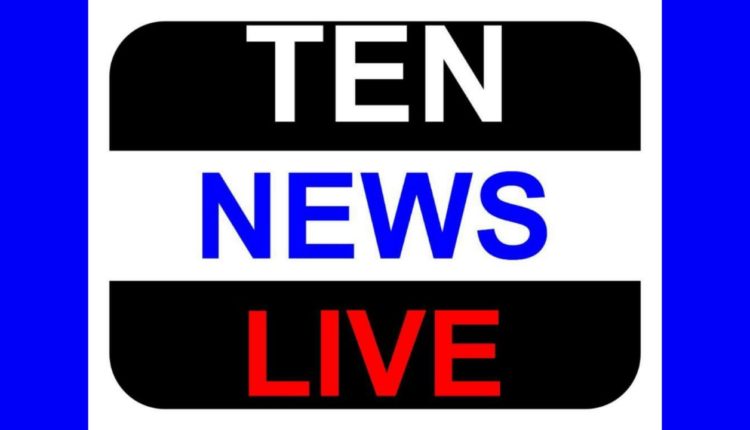 #Haryana & #Maharastra Result of hard work of party men and people reposing faith in PM Shri #NarendraModi – #Upadhyay
Delhi BJP President Shri Satish Upadhyay has said that the party's historic win in Haryana and unprecedented lead in Maharastra are result of hard work of party workers in two states and people reposing their faith in Prime Minister Shri Narendra Modi.
Shri Upadhyay has said that this victory sequence shall go on like this and in coming years BJP shall form governments in most states and work to full fill the aspirations of people.
Large number of Delhi BJP workers with trumpets and band gathered at Party Headquarter rejoicing over the victory.  Party men celebrated the Victory as Diwali with massive display of fire crackers out side the party office.