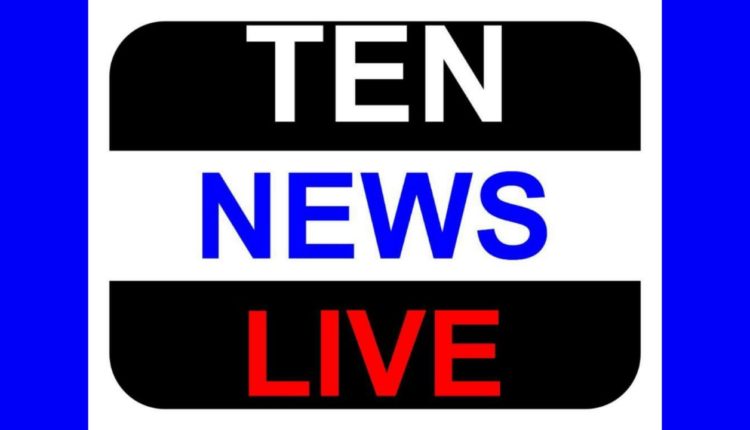 Haute Services Art Advisory brings you the Affordable Contemporary Art show at ITC Maurya, 22nd to 23rd March'14, 10am to 7 pm
Haute Services Art Advisory brings you the Affordable Contemporary Art show at ITC Maurya, 22nd to 23rd March'14, 10am to 7 pm
The contribution of the first renaissance capital of the country – Bengal – to Indian art and its development is longstanding, enormous and continued. At HSAA, it has been our endeavor to bridge the gap between the promising contemporary artists of Bengal and art lovers.
It has taken a long time working with many artists, apprising and evaluating the mass of art being produced by them, to finally identify about 14 artists that we now work with. The challenges faced were further compounded when, in order to make their art affordable, it required cajoling these very creative people, to get them to produce smaller works without compromising on their creative brilliance.
Whilst the medium used by these artists is largely water colours, ink, pencil and charcoal on paper, we are delighted to present a smorgasbord of a variety of genres resulting in an interesting blend of landscapes, impressionist works, abstract works, surrealistic works and even some influenced by traditional Indian art of Kalighat pat paintings.
The exhibition features artists who are academic school trained individual artists, some are self taught and a few of them nonetheless are influenced by some of the greatest artists produced by Bengal , or by Indian art inspired with nationalism as driving force, often known as the Bengal School. This school created dreamy, wispy imagery on mythological themes inspired from Ajanta cave paintings, through its famous use of the technique of water colour wash. This school proved strongly influential in shaping the course of art in not just Bengal but the rest of India. We strongly feel these artists from Bengal have truly created original and imaginative works whilst being influenced by their rich cultural and intellectual climate and tradition of modern art. Some of the artists featured are Partha Pratim Ghosh, Sovan Das, Pradip Majumdar, Nirmal Ghosh, Supratim Bose, Pratip Ghosh and Pulak Bannerjee.