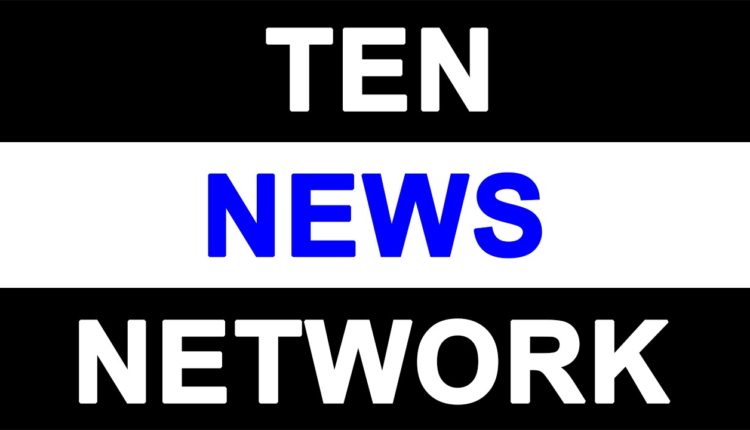 HCL Foundation launches "Harit – the green spaces initiative": Partners with District Administration to stre ngthen work in Gautam Buddh Nagar

On the occasion of the 43rd HCL Day, HCL Foundation today organised a Mass Afforestation Drive at Uday Upvan Sorkha (Mini Urban Forest) located at Sector 115, Noida, under its urban flagship program HCL Uday. HCL Foundation launches "Harit- the green space initiative" with the overriding objective to combat climate change through ecosystem conservation and restoration.
Brajesh Narain Singh, District Magistrate, Gautam Buddh Nagar graced the occasion in the presence of Ms. Nidhi Pundhir, Director – HCL Foundation among other dignitaries. The drive was attended by more than 4000 people. 6000 saplings were distributed for the plantation drive in phase III of Uday Upvan, Sorkha to make the city greener.
· Uday Upavan is an urban forest which is maintained and developed by HCL Foundation with support from District Administration, Gautam Buddh Nagar and the NGO partner – Give Me Trees Trust (GMTT). This 4.5 hectares of land has become lush green in less than 2 years, all thanks to the commitment and efforts of District administration, GMTT team, HCL's Power of One Community Champions, Community members from RWAs and villages, who have dedicated volunteering hours to ensure saplings survive the harsh weather conditions.
· HCL Foundation piloted developing urban mini green spaces, which not only enhance urban green cover, but also increase native biodiversity, reduce heat islands and support ground water recharges to a great extent. With combined efforts, we have planted more than 34,000+ saplings of 36+ different species, with the survival rate of 92.3% at Uday Upvan, Sorkha.
· HCL Foundation is committed towards conservation of environment and the indigenous flora and fauna. It has been working towards providing affordable, reliable, sustainable innovative solutions to combat climate change and its impact. In its endeavor to work towards the environment, HCL Foundation works towards protecting, restoring, and promoting sustainable use of terrestrial ecosystem along with conservation of natural water bodies, including restoration and conservation of waterbodies, and others.
· HCL Foundation has been working towards combating desertification, deforestation, land degradation, native biodiversity loss and planted more than 46,000+ native species saplings pan India in the past 4 years with more than 90% survivability. It has been working on lake rejuvenation and conservation in various parts of India. HCL Foundation has been instrumental in bringing social and environmental behavioral change among various sectors in the community.