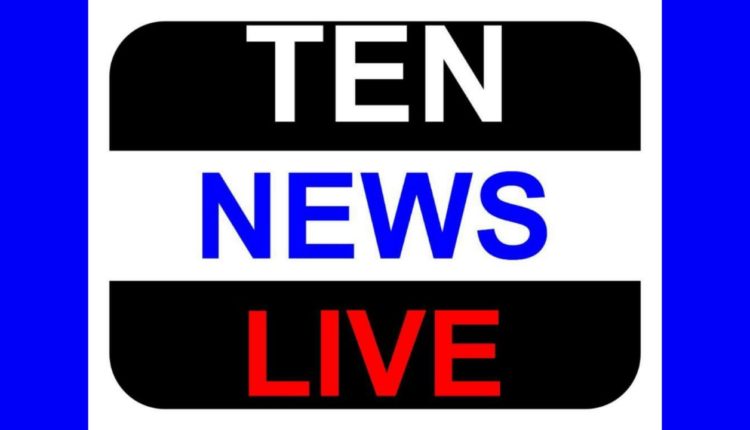 HIGH END STAINLESS STEEL APPLICATION INCREASING IN INDIA
Country recently celebrated completion of 100 years of Stainless steel , as part of the global celebrations of relatively new corrosion resistant material and the product which was first created , patented and produced in the year 1912.
"Innovative and creative material Stainless Steel, has become an indispensable part of our everyday lives- at work, at home or at leisure . There can be no economic development today without stainless steel. Innovation will become a major factor in driving India's growth. Utilised primarily for its corrosion resistance, stainless steel is also found in applications where strength, hygiene, human safety and aesthetics are important" Said Mr Yatinder Pal Singh Suri, India head, Finland based global stainless steel major Outokumpu ,said in a press release .
"Stainless steel is the fastest growing segment of the metals industry,its applications are diverse and new applications are being constantly being developed. It has become major part in all of our lives, and has truly changed the world. In India demand for stainless steel is on constant increase due to awareness about the product and availability of right grades and sizes. The demand for the corrosion free metal is on increase in high end industries including Oil & Gas, Energy and shipping-related industries, railways, ports, infrastructure and automotive where corrosion is a serious issue."said Mr Suri.
"While stainless steel share in the steel big picture in India is the highest in the world but the per capita usage in India is abysmally low . Due to lower penetration of stainless steel in infrastructure areas, our country loses INR 2 trillion (USD 40 billion) every year due to corrosion of infrastructure, industrial equipment and other vital installations, according to last estimates from Corrosion Management Committee of CII. Corrosion has a huge economic and environmental impact on virtually all facets of the world's infrastructure, from highways, bridges, and buildings to oil and gas, chemical processing, water and wastewater systems and particularly industrial structures. In addition to causing severe damage and threat to public safety, corrosion disrupts operations and requires extensive repair and replacement of failed assets. We are a resource crunched nation and we cannot afford this luxury at all." he said.
"Outokumpu, the foremost producer of stainless steel is recognized worldwide for its environmental work and at Outokumpu, sustainability is at the core of its vision of world that lasts forever. Stainless steel in itself is such sustainable material because it is durable and 100% recyclable. The recycled content of Outokumpu products is 80% against the industry average of 60%. Company'sunique track record in sustainable performance is the result of a long-term commitment. Over the past ten years, our environmental investments alone have been over 400 million euros. The recognition we receive is encouraging and spurs us to improve our performance even further." Said Mr Suri.
"In India Outokumpu mainly focusses on high end application segment in India including the applications in the growing energy sector by supplying its premium grade steel to upcoming challenges in power projects which include nuclear, renewable and fossil energy as well as applications in Oil and gas, chemical processing industries, coastal bridges and desalination plants where human safety and process efficiency elements play a key role." Said Mr Yatinder Suri, Country head, Outokumpu.
"These high end requirements in critical industries like energy generation need high quality stainless steels which form a key material in hostile environments .The nuclear power production is very high on safety where absolute reliability is most crucial. Outokumpu , being the oldest manufacturer with over 80 years of experience and a pioneer in product and application innovations, is supporting the demand for customised stainless steel for all leading nuclear engineering companies as a reliable supplier." Said Mr Suri
"Asia Pacific (APAC) is riding the wave of global growth in all sectors presently including use of stainless steel. It is being considered engine of growth for the world economy. The demand for stainless steel is on constant increase due to development of better infrastructure, increasing consumption in various sectors and projects .Asia Pacific's economic weight in the world continues to rise, its stake in the economic performance of other countries is rising too. India has a major role in the global economic development."he added.