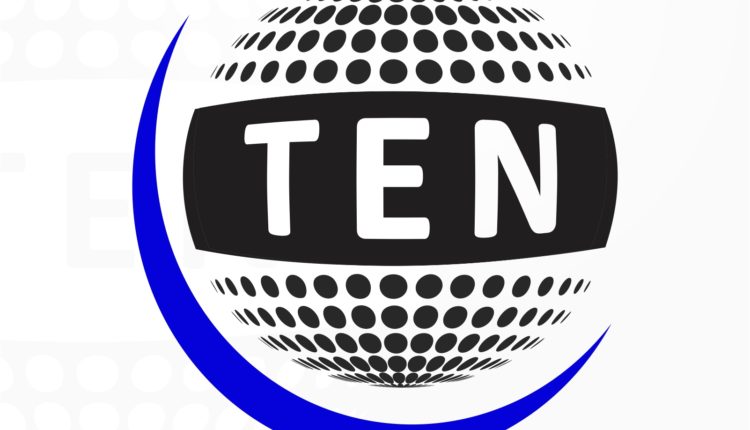 The High Court of Delhi is all set to pronounce its verdict on several pleas today. The verdit may challenge the direction of AAP government to private unaided schools to accept nursery admission forms on the basis of neighbourhood or distance criteria. On february 9, Justice Manmohan reserved judgement on petitions filed by parents of students and two school groups against the government of Delhi's notification released on December 19, 2016 and January 7, 2017. The Delhi Government's notifications made 298 private schools, to accept nursery admission forms based only on the neighbourhood or distance norm. The schools included in the list were built on Delhi Development Authority land.
The government of Delhi defending its decision said that a perusal of the allotment letter unambiguously shows that schools had willingly accepted the allotment terms have been enjoying the property since time of allotment. It has been stated that the "lessee cannot be allowed to allege that as the word neighbourhood is not defined in the allotment letter, the meaning of the word neighbourhood as is now being defined by the Directorate of Education will not be applicable to the lessee".
Parents have been given the lexity by the court to fill the application forms for the various schools on the basis of criteria set by them as well as the government of Delhi.