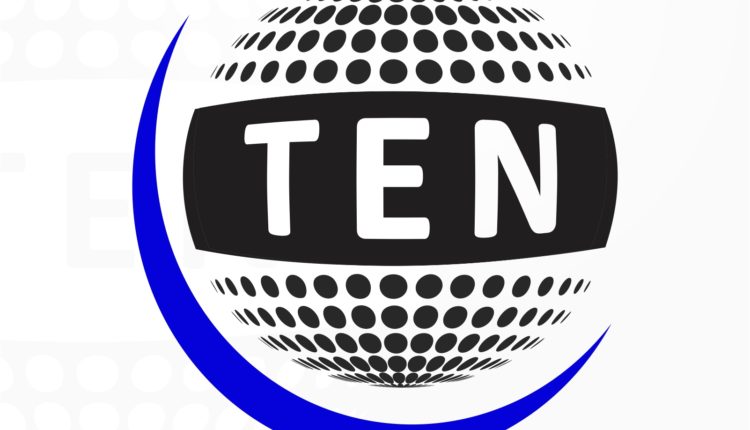 Hindu Society looking forward to ban Big Boss for showing anti-hinduism content!
New Delhi(08/10/2019): Today at Jantar Mantar, bunch of people from different Hindu Societies of India like Vishva Hindu Parishad, Bajrang Dal and many other such societies raised their voices against Salman Khan's reality show 'Big Boss'.
These people were actually opposing the concept that Big Boss is up with, this year, in which most of the guys are from muslim community and according to these guys present at Jantar Mantar on the occasion of Dussehra, Salman Khan is trying to bring Love Jihad back online using Big Boss platform as the TRP of show is already touching sky.
Person leading the group while having a word with Ten News said, "If Colors TV do not get this ongoing religious crisis paused from very now, our voices will soon reach the set of Big Boss in Lonavala itself! We are not against Salman or Colors TV's reality show but against the things that are going around in the show! One Muslim person who is not even an Indian, is sleeping with one of our community's girl which is totally unbearable!"
"We want such things to be banned from the show so that people watching this reality show do not feel offended like we did today!", added the same person!