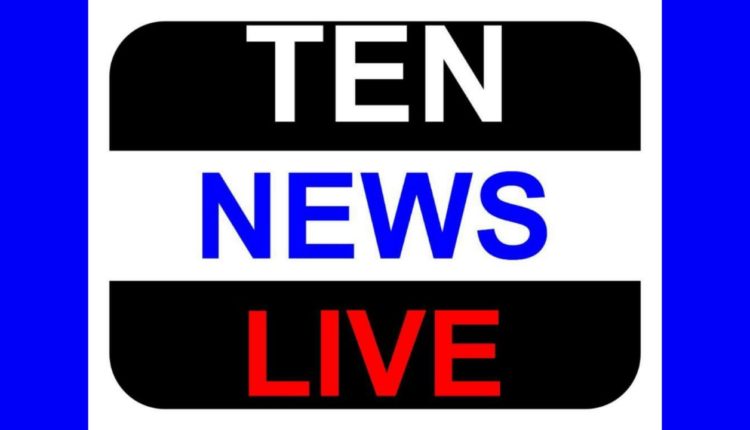 Hindustani Theatre pioneer Qudsia Zaidi's work staged at Urdu Drama Festival
New Delhi, Oct 15, 2014: The uncharacteristic love story between a courtesan and a revolutionary young man was the subject of 'Janhaar', the play written by eminent writer and theater personality Qudsia Zaidi, performed here on the fourth day of the Urdu Drama Festival.
Narrated in a unique style, with a mix of humour, wit and dance, the play tracks the story of 'Tawaef Zareena', a beautiful dancer in the times of Nawaabs and Zamindars, who has charmed many a heart with her beauty and sensual art.
The story revolves around tricks played by different men to win her heart and outdo each other. Especial focus is the love Javed, a maverick young man, has for her. Presented by Living Opera Theatre, the play was directed by Sheikh Khairuddin.
The six-day festival being presented by Delhi Government's Department of Art, Culture & Languages in association with the Urdu Academy is paying tribute to Abbas and Qudsia Zaidi, the pioneer of Hindustani theater.
On the fifth day of the festival (Friday), Qudsia's play 'Khalid ki Khala', directed by Chander Shekhar Sharma, will be performed by Mask Players Art Group.
The festival will end on Saturday with Qudsia's play 'Dhoban ko Kapre Diye', directed by Danish Iqbal and presented by the Social Pride Welfare Society.