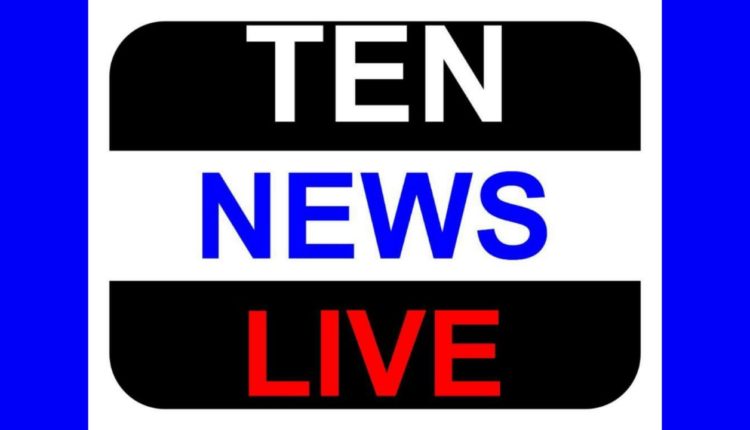 HISTORICAL ROSHANARA BAGH OF MALLIKA-E-SHAHJAHAN REMAINED NEGLECTED DURING CONGRESS RULE
New Delhi, March 25th. BJP's Chandni Chowk Candidate Dr. Harsh Vardhan met hundreds of morning walkers in the Roshanara Bagh today and sought their support and vote for BJP.
Dr. Harsh Vardhan enquired about the problems of the people living in the historical Roshanara Bagh area since decades. It may be mentioned that Roshanara was the wife of Shahjahan. After emperor Akbar Shahjahan became the emperor of India. He constructed Roshanara Bagh in the memory of his wife. Mallika Roshanara used to come daily in this garden with her friends and servants. She was very popular among the people. Hence she uses to enquire about the welfare of the people during her morning walk. Roshanara Bagh is 300 years old. After death, Mallika Roshanara was buried in this garden. Her grave is present even today.
After that Dr. Harsh Vardhan made door to door contact in Nagia Park, Rampura, Rumal Wali Gali and other areas. The local residents welcomed Dr. Harsh Vardhan with open heart. People told that this is for the first time that such a candidate is contesting from their constituency who is fully honest. Whatever Dr. Harsh Vardhan promises, he fulfills it.
Dr. Harsh Vardhan told the local citizens that this time the Loksabha elections shall be decisive for India. People have to choose between BJP and anti BJP parties. If BJP wins then the country will progress and the fate of 130 crore people will change. He told that this time the contest is not between BJP and the Congress but between nationalism and non-nationalism. People of Delhi have to make a choice that they love India or they love anti national people. Those who love India shall vote for BJP. During his contact programme, BJP Legislator Nand Kishore Garg accompanied him.
Rampura colony came up around 1916. Today this area is facing several problems. During the last 15 years, Sheila Government could not provide even the basic amenities. People are suffering due to scarcity of power, water, sever blockage, traffic jam, pollution, water logging etc. Kapil Sibal has been MP from this area for the last 10 years. After winning election, he became traceless and the people of the area issued advertisements about it. After the announcement of elections, he is going door to door. People have decided that they shall give a fitting reply to his betrayal by defeating him and making Dr. Harsh Vardhan victorious.