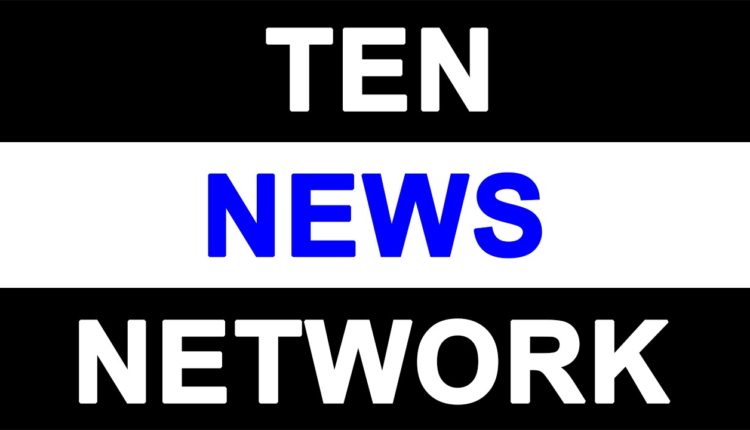 Hitachi Energy Falls Prey to Cyberattack, Sensitive data at Risk

Ten News Network
New Delhi (India), 19th March 2023: Italy based Hitachi Energy Group recently reported that it had been the victim of a cyberattack that gave some nations unauthorised access to employee data.
According to the company,
the CLOP ransomware gang attacked FORTRA GoAnywhere MFT (Managed File Transfer), a third-party software provider.
They said, "Upon learning of this event, we took immediate action and initiated our own investigation, disconnected the third-party system, and engaged forensic IT experts to help us analyse the nature and scope of the attack."
The business added that employees who might be impacted have been informed and are offering assistance. They have also alerted security and law enforcement agencies to tackle with the problem.
With electricity serving as the foundation, Hitachi Energy helps accelerate the development of the global energy system. The company said, "At Hitachi Energy, we value and respect the confidentiality of our employees' personal information and we understand that they would be rightly concerned about potential unauthorised access."