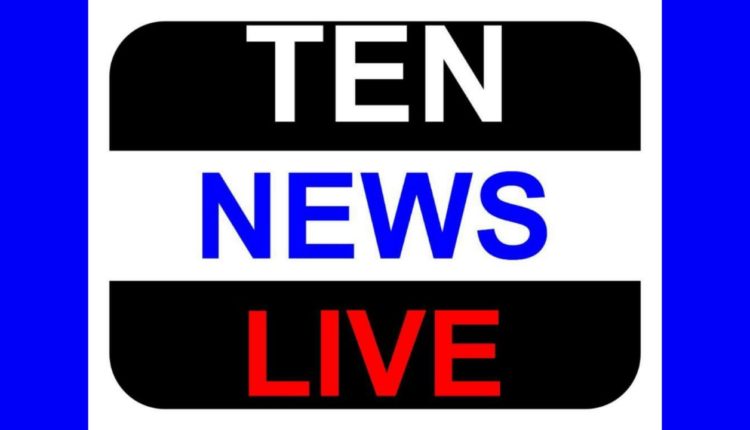 Holiguns 2014 – the biggest musical Holi Festival in Delhi NCR
Date Time Venue
17th of March '14 10 am -10pm Zorba The Buddha (in Open Air Amphitheatre), Near Sultanpur Metro Station, MG Road, New Delhi-110030
Highlights:
About HOLIGUNS2014
The craziest, wildest and most colorful holi festival, Holiguns, is back! Rumbling up the EDM stage is none other than Germany`s techno king, Jerome Isma-Ae, along with Indian electronic legends DESU (BagulaBhagat, Audio Pervert, T.B.K , East Stepper), the playa`s from The Grind (Surreal, Flash Hardcore, White Rabbit, T-Bone Slakey) and many more! Be mesmerized by the Estonian musicians Bombillaz, hop onto the Gravy Train, shake a leg with the JassB`stards and go loco with Peter Cat Recording Company – this Holi promises to be wild, wicked and wet! Whether its dancing in the rain or drowning your friends in colour, Holiguns 2014 has everything you could ever ask for with a large variety of food and IMFL options and extra special care taken to ensure complete safety. Hence it's worth the wait till 16th of March'14.
About Holiguns and IOS
Holiguns is an annual music festival held in New Delhi and a property of IOS. A unique initiative of IOS (Infinity Optimal Solutions Pvt. Ltd is a leading name since a decade which has been serving the Sports and Entertainment needs of variant big personalities) envisages to give the best to the youngsters of Delhi and encourage to celebrate it together in a contemporary style.Holiguns witnessed more than 2000 youngsters drenched in the colors of Holi last year. This overwhelming response encouraged IOS to put the best line up of world's leading artists including Gerome Isma- ae from Germany. Delhi will witness them performing for the first time in Delhi along with incredible 20 more artists on 2 stages from around the world. To make the fun filled and safe event they cater to all the needs of people like – songs, music, folk dance, myriad varieties of food, rain dance, pool, water balloons and special care is taken to ensure complete safety for all present there.
RSVP: Ginni Bharti, +91-8588840324